Katie Hopkins Given Both Barrels By Iain Dale Over Migrants
7 January 2016, 18:23 | Updated: 25 August 2016, 13:38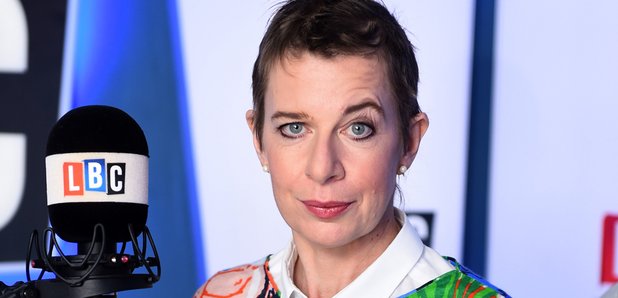 Katie Hopkins and Iain Dale clash in an unmissable row over her latest controversial comments: this time on the New Years sex attacks in Cologne.
Hopkins claimed in her newspaper column today that the mass attacks, in which up to 100 women say they were victims, prove that many Muslim men have "no respect for white women".
"Perhaps we will look back in 2016 and acknowledge this was the moment when civil war in Europe became a real possibility," wrote Hopkins.
"Migrants will rise up from the jungle of filth and squalor, bolstered by evil extremists imported for the fight. And on other side patriots will defend whatever is left of their pride in the country they once loved.