Legalising Cannabis Would Help Stop Violent Crime: Vince Cable
10 April 2018, 10:18 | Updated: 10 April 2018, 10:29
The leader of the Liberal Democrats has suggested that legalising cannabis would help solve the increasing problem of violent crime in London.
The recent spate of shootings and stabbings in London have seen the rate of violent crime overtake that of New York.
As he attended Sadiq Khan's summit on violent crime, Vince Cable insisted that legalising soft drugs would help reduce the problem.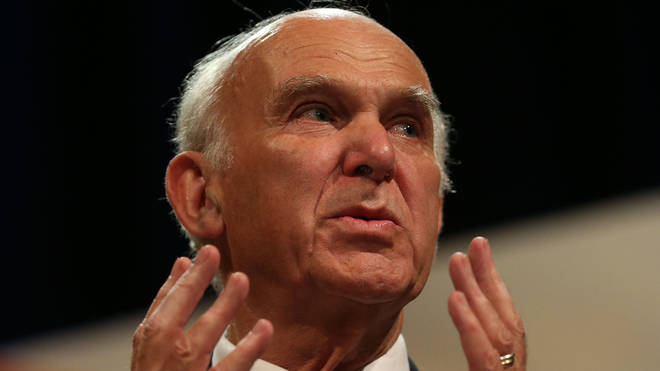 Speaking to LBC's Theo Usherwood, he said: "The underlying problem is weak policing and lack of support for the police, serious deprivation in some areas with lack of facilities and lack of jobs. And then we, as a country, have a massive drugs problem, which nobody is willing to face.
"I'm very anti-drugs. I'm very puritanical about it. But the simple truth is that by turning over the marijuana trade to the underworld, it's creating opportunities for them and it's making things worse.
"In our party's manifesto, we looked at it very very carefully as a way of reducing crime."