Giant Cherry On Whipped Cream To Go On Fourth Plinth
21 March 2017, 07:51 | Updated: 21 March 2017, 09:55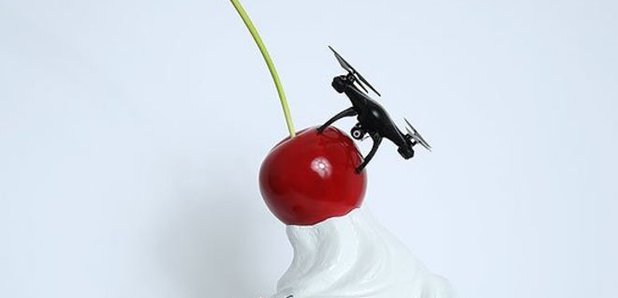 A dollop of whipped cream with a fly on it and a recreation of a statue destroyed by Isis are the next two designs which will appear on the Fourth Plinth in Trafalgar Square.
Lamassu, a winged bull which guarded the entrance to the Nergal Gate of Nineveh from 700BC, will be remade out of empty, date syrup cans, from Iraq.
The deity was destroyed, along with other artefacts in the Mosul Museum, by terror group Isis in 2015.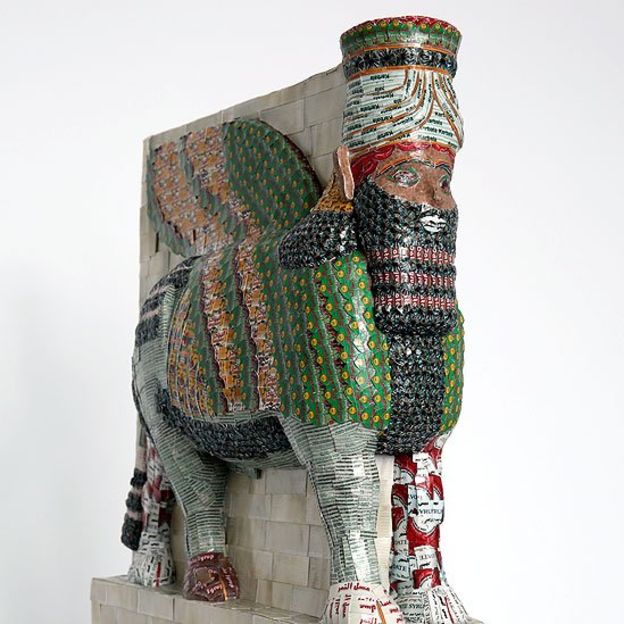 The statue will go on display in 2018 and will be followed by The End, by British artist Heather Phillipson, a sculpture of a scoop of cream, topped with a cherry, a drone and a fly, two years later.
The drone will remain static but passers-by will be able to use their mobile phones to live-stream what the camera-equipped drone can see.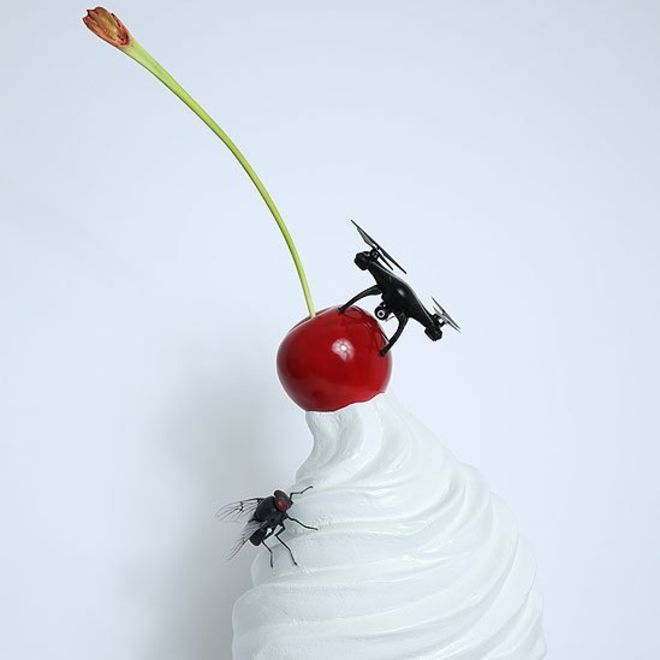 The beaten designs are shown below.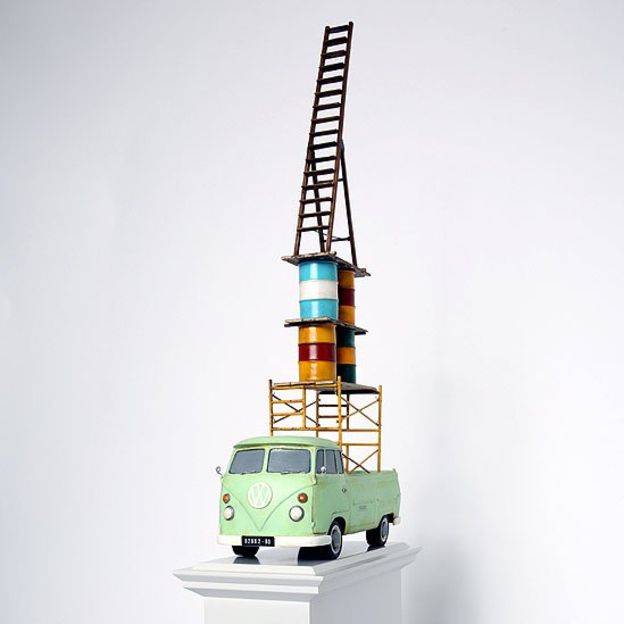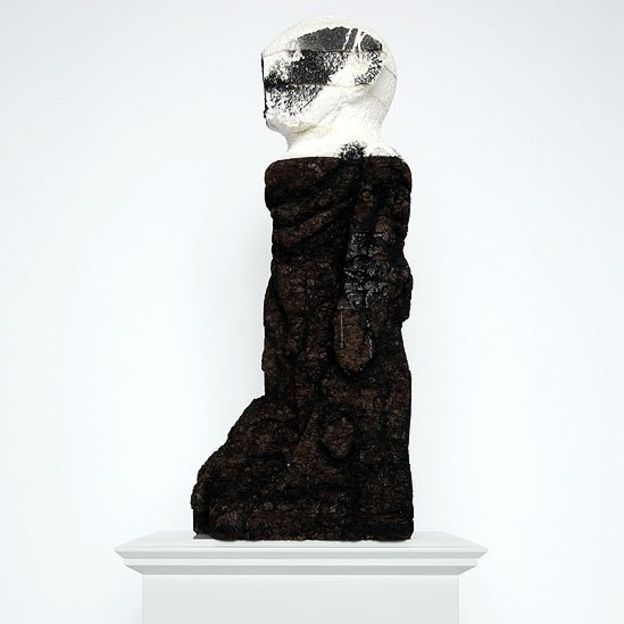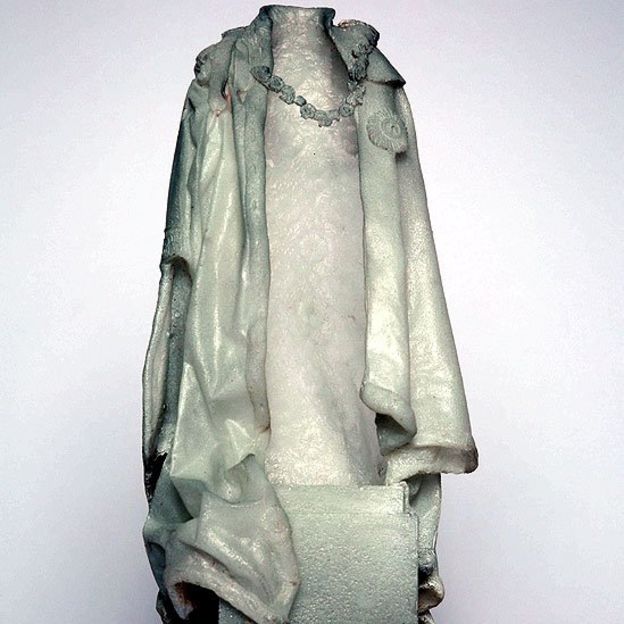 David Shrigly's giant thumbs-up - the correct title is 'Really Good' - will stay on the plinth until March 2018.
The proposed works will be on display at the National Gallery until 26th March.