The Vamps' James McVey On Growing Up
7 February 2017, 16:54 | Updated: 7 February 2017, 17:07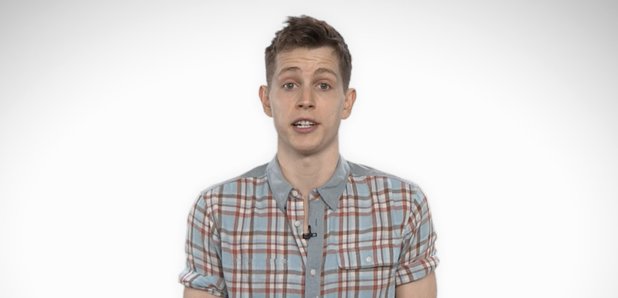 Growing up isn't easy for a lot of us. This is James McVey from The Vamps on how even popstars like him can struggle.
The Vamps star has appeared on LBC a number of times, talking with James O'Brien about online safety for young fans and much more.
Here, he speaks about his own struggles growing up and why classic ideas of masculinity might be causing a lot of problems for young men like him.
Watch the video above and if you think you know someone who would benefit from getting some help, do share it with them.