Here's Proof The Government ARE Privatising The NHS
30 December 2017, 14:22
Ayesha Hazarika says the government are right when they say they are not privatising the NHS by the back door - they're doing it by the front door instead.
Richard Branson's Virgin Care won a record £1billion of NHS contracts last year, as 70% of health services were privatised despite a government pledge to reduce the proportion of care provided by private companies.
And speaking on LBC, Ayesha said this proves the government have no interest in slowing down the privatisation of the health service.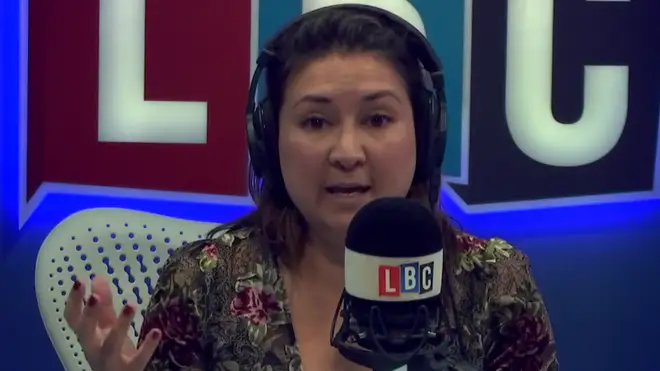 She said: "Private companies scooped up almost 70% of clinical accounts and contracts during 2016-2017. That's £3.1 billion - that is a huge amount and that is up from £2.4 billion the year before.
"This is despite assurances from Jeremy Hunt and other people in the government saying no we are not going to introduce privatisation by the back door.
"Hey, it looks like they're doing it by the front door to be honest.
"And let's just put this into context for Virgin. Virgin bagged £1 billion - that is as much money as the DUP got and don't forget as well Virgin we hear is now being bailed out in terms of its railway provider with Stagecoach in terms of the East line. I don't know if Richard Branson is the new Arlene Foster?
"What do we think about these private companies? Remember Virgin doesn't pay any tax in the UK. The parent company is based in a tax haven in the Virgin Islands."