"Until A Week Ago, I Thought Eugenie Was A Bloke"
12 October 2018, 07:34 | Updated: 12 October 2018, 07:38
Are people in Windsor excited by today's Royal Wedding? Not according to this man who spoke to LBC's reporter.
Lucy Hough spoke to locals in the Berkshire town to gauge interest for Princess Eugenie's wedding to Jack Brooksbank.
And based on this interview, it won't be as big as Harry and Meghan's wedding earlier this year.
He told LBC: "Until about a week ago, I didn't know who Eugenie was. I thought it was a bloke.
"But it's good for the town, it's obviously going to bring a lot of tourism."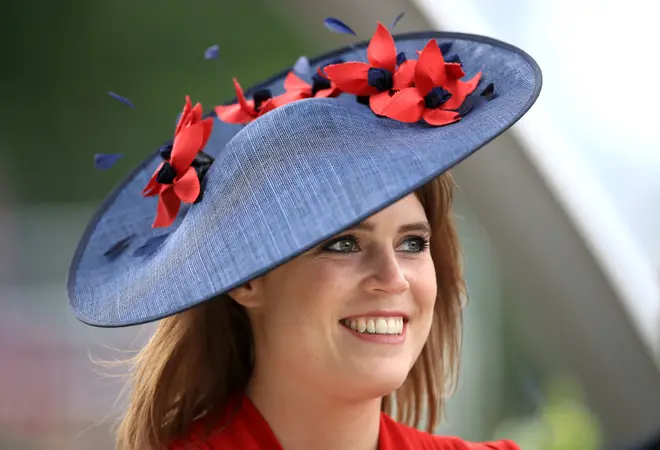 However, he admitted that the £2million of taxpayers' money spent on the wedding should be going to a better cause.
He added: "She's not as important as other things and the money could go better elsewhere."