James O'Brien On People Who Blame Muslims For Terror Attacks
23 December 2015, 07:18 | Updated: 9 September 2016, 14:43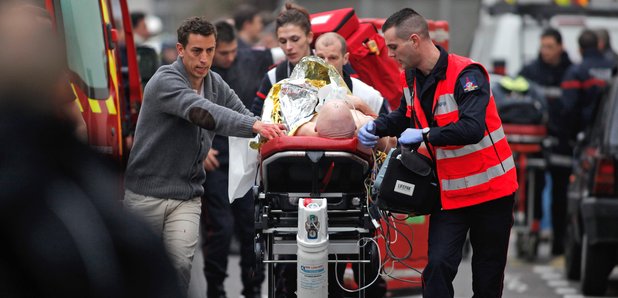 We asked James O'Brien to choose a highlight from 2015 and he picked the most listened to clip of the year.
Back in January, the Charlie Hebdo massacre sparked outrage but there was one argument James had no time for: that all Muslims should apologise.
Here, during a call with Richard, he hits the nail on the head with a masterclass on why ordinary Muslims have no need to say sorry over such atrocities.
When we put this call online it went viral, being shared hundreds of thousands of times. Now James explains what was going through his mind as he spoke to Richard from Maidenhead.