Travel chaos as 14 million cars hit roads with 20,000 rail staff on strike over bank holiday weekend
26 August 2023, 08:07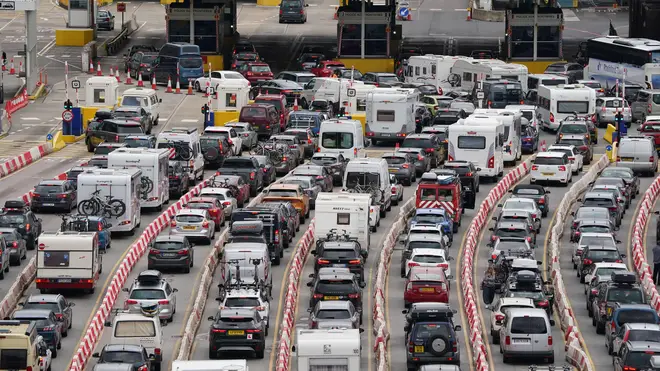 Holidaymakers face disruption and delays as 20,000 railway staff are on strike and 14 million cars hit Britain's roads over the bank holiday weekend.
Events expected to be affected including the Reading and Leeds festival and Notting Hill Carnival.
The RMT strike will grind services on all 14 main train operating companies in England to a halt, with some firms unable to offer any routes this weekend.
Train drivers in the Aslef union also plan to strike next Friday, with another RMT strike set for next weekend, when many holidaymakers return from their trips.
Read more: Brits face August bank holiday washout as festivals and Notting Hill Carnival take place - but there's hope for Monday
Read more: Bank holiday travel chaos as RMT announces new strike dates in long-running dispute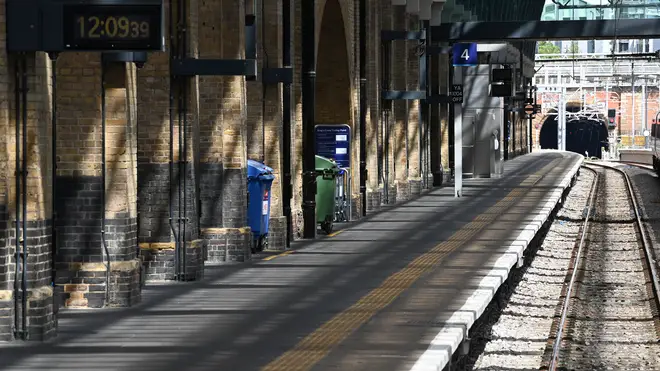 Its boss Mick Lynch claimed rail companies are not being given the power to make a new pay offer for union members to vote on.
He said: "The Government is not serious about settling this dispute which is leading to further disruption for passengers.
"Rail operators are not being given a mandate to make a new offer that we can put to members in a referendum to settle this dispute.
"Our industrial campaign will continue as long as it takes to get a negotiated settlement, and to save as many ticket offices as possible."
Nearly half a million people have responded to the public consultation on plans to close ticket offices nationally, with the RMT leading opposition to the proposal.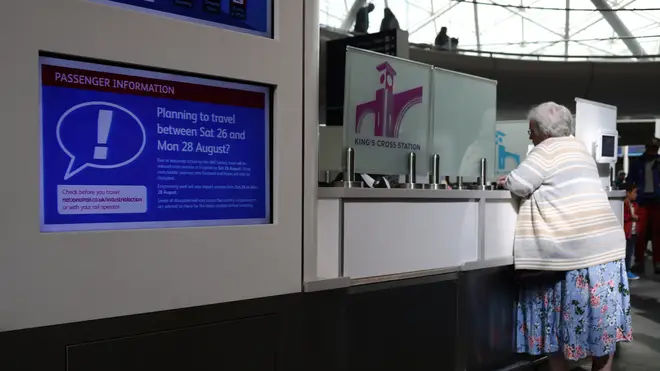 It comes as motorists are expected to take to Britain's roads in record numbers and significantly above the 12 million drivers on the road over last year's bank holiday weekend.
RAC breakdown spokesperson Simon Williams said: "With fuel prices much lower than last summer's record highs, it's clear from our research that many more drivers are planning to make the most of what the UK has to offer over the last bank holiday of the summer.
"And if the weather is kind, even more people may decide to take trips, swelling numbers on the road further still and possibly adding to the inevitable delays."
He also warned that drivers seeking "uninterrupted journeys" should begin their travels as early as possible.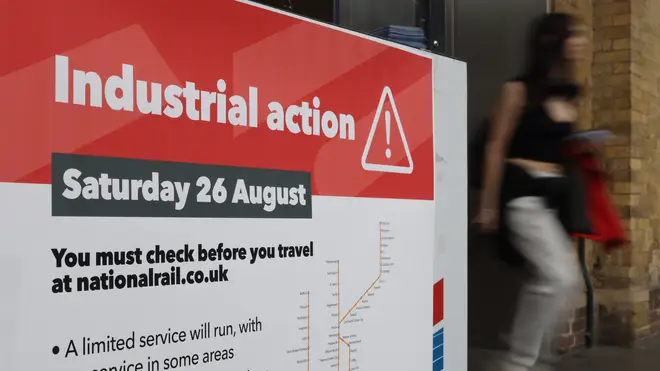 A spokesperson for the Rail Delivery Group, which represents operating companies, said: "The industry will be working hard to keep as many services running as possible.
"There is no question the strikes called by the RMT and Aslef leaderships are deliberately designed to target passengers who want to enjoy various sporting events and festivals during the bank holiday, and at the end of the summer holidays, disrupting their plans, hurting local economies and forcing more cars on to the road.
"This, despite having the RMT having repeatedly refused their memberships a vote on offers of up to 13% for the lowest paid over two years, which could easily settle this dispute.
"There will unfortunately be some reduced services on August 26, Friday and September 1 and 2. As the level of service varies across the country, our advice is to check before you travel and follow the latest travel information, and passengers with advance tickets can be refunded fee-free if the train that the ticket is booked for is cancelled, delayed or rescheduled."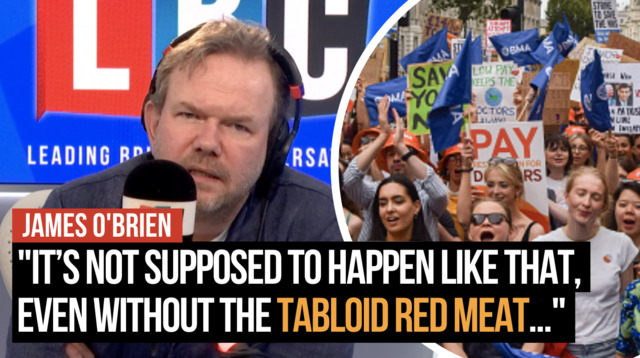 James O'Brien is surprised by rising support for strike action