Extinction Rebellion protests day 3 LIVE: 800 people arrested
9 October 2019, 07:55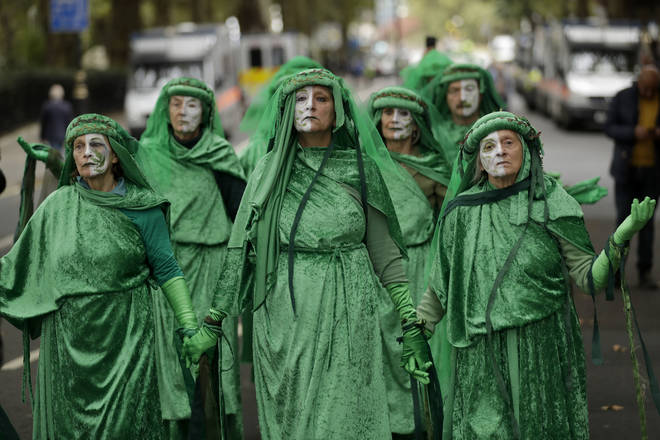 Extinction Rebellion has begun its third day of protests in London. After two days of protests, the Met said it has arrested around 800 people.
On Wednesday breastfeeding and bottle-feeding mothers fed their babies in Westminster to demonstrate that the growing climate emergency means babies' lives are at risk.
It is the latest action in the protesters' two-week shutdown of London. On Thursday they are planning to target City airport.
Follow the latest developments LIVE below
Happening Now