Heathrow Airport staff go on strike as CEO gets bumper pay rise over salaries break down
31 March 2023, 16:07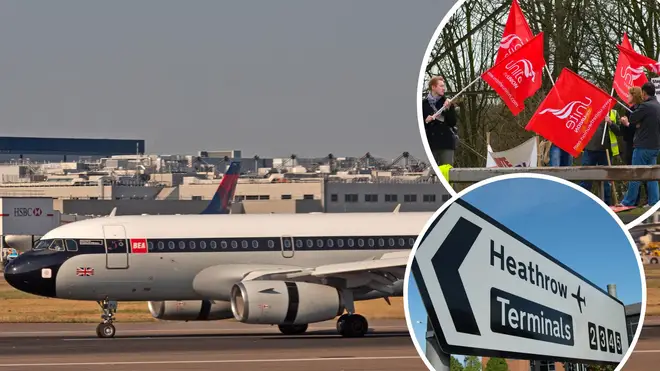 Strikes at Heathrow Airport commenced today, after a failed last-ditch attempt to resolve pay dispute in talks yesterday.
After Unite the Union and Heathrow Airport Limited (HAL) failed to reach an agreement in talks yesterday, the union announced industrial action would be going ahead as planned.
Heathrow offered the union a deal with a 10% pay increase back-dated to January 1 initially, and offered an additional lump sum of £1,000 in the latest offer, which was rejected.
The strikes, which started today, will go ahead for 10 continuous days until April 9 in pursuit of a real living wage.
Unite general secretary Sharon Graham said: "Heathrow can afford to pay a decent pay rise to its workers. This is a wealthy company which is about to return to bumper profits. In recent years it's approved an astronomical rise in salary for its CEO and paid out dividends to shareholders worth billions.
"Yet somehow Heathrow executives seem to think it's acceptable to offer what amounts to a real terms pay cut to its security guards and ground staff who are already on poverty pay."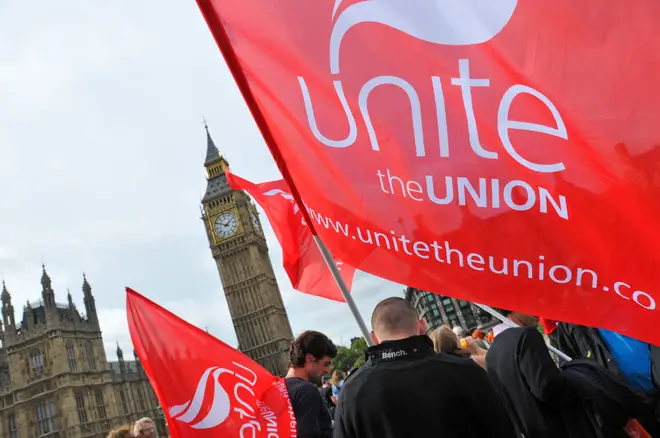 Staff at Heathrow join many other unions who have voted for industrial action in recent months due to massive real-terms pay cuts amid growing financial pressures in the UK.
Unite the Union says the current average salary for a security guard at the airport is down 24% in real terms at £30,000 – this consists of a basic pay of £26,000 and can increase by up to £4,000 after three years of experience.
This compares to CEO John Holland-Kaye's pay increase, from £800,000 in 2020 to £1.5 million pa in 2021, an increase of 88%.
Strikes will be held by security officers in terminal five of the airport, which is expected to cause disturbances to the rest of operations at the airport – 70 flights for British Airways were already cancelled today.
Unite regional co-ordinating officer Wayne King said: "The strike action will undoubtedly result in severe delays and disruption to passengers across the airport but this dispute is a direct result of Heathrow Airport's stubborn refusal to pay its workers fairly."
Heathrow said it is operating as normal on Friday.