Ex-MI5 Agent Sheds Light On The BIG Threat We Face
4 December 2016, 10:21 | Updated: 5 December 2016, 11:56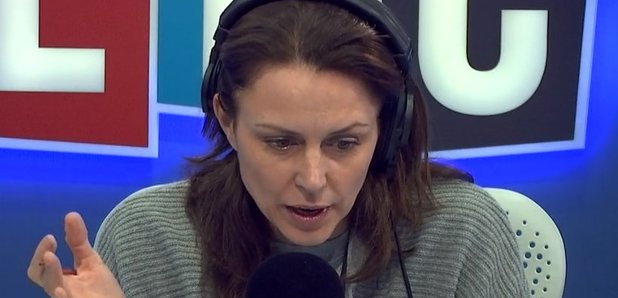 An ex-MI5 agent told LBC's Beverley Turner what he thinks is the BIG threat we face in Britain - and it might surprise you.
Tom Marcus is a former MI5 agent and the author of book 'Soldier Spy.' He joined Beverley to spill the beans about what the real threats are to Britain's security.
In the wide ranging interview he addresses the controversial 'Snoopers Charter' and whether Brexit will make us less safe.
Listen to the whole thing right below.