Ban Everyone Under 65 From Sending Letters, Says Caller Who HATES Mail
4 October 2017, 15:18
This caller hates receiving mail so much he has a radical idea for how to solve it - ban people from sending letters.
Tim in Lewisham said that anyone who wants to send a letter should be fined £20.
Speaking to Darren Adam on LBC, he said that Royal Mail should be restricted to parcels from now on.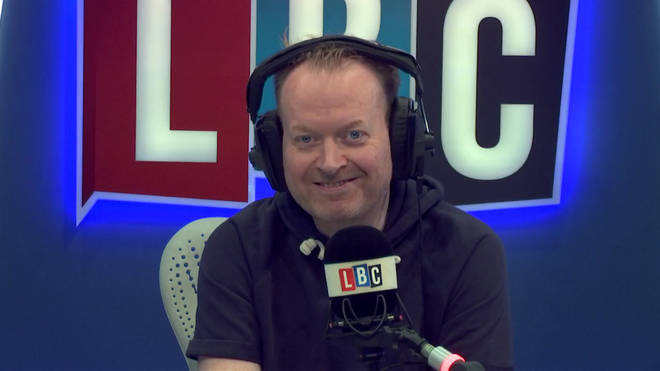 Darren was clearly enjoying the call as he asked whether Christmas cards would be allowed.
Eventually the caller admits that older people enjoy receiving letters, so he said he would allow retired people to send letters without the penalty.
Watch the entertaining call at the top of the page.