Rotherham Sex Survivor: I Told Authorities And They Did Nothing
14 May 2017, 11:30 | Updated: 18 May 2017, 08:40
A survivor of the child exploitation ring in Rotherham called Katie Hopkins to tell her horrifying story.
Emma told Katie that she reported at the age of 13 that she had been raped, but authorities chose to do nothing - and told her not to mention the ethnicity of the assailants.
Now a mother, Emma revealed that she was delighted to have a boy, because she would have been terrified of the same thing happening to her daughter.
She told Katie: "I actually reported by abuse 14 years ago. I went to the authorities, my parents did. I sat and gave video interviews with the police, I was willing to work with them.
"I never once looked at my perpetrators for what race or religion they were. I simply looked at who they were and what they'd done.
"But as soon as I said the names, I was made to feel as though I was racist and I was the one who had the problem.
"That continued all the way through to the Jay Report coming out in Rotherham.
"I knew I wasn't racist, but that was used as a way to silence me."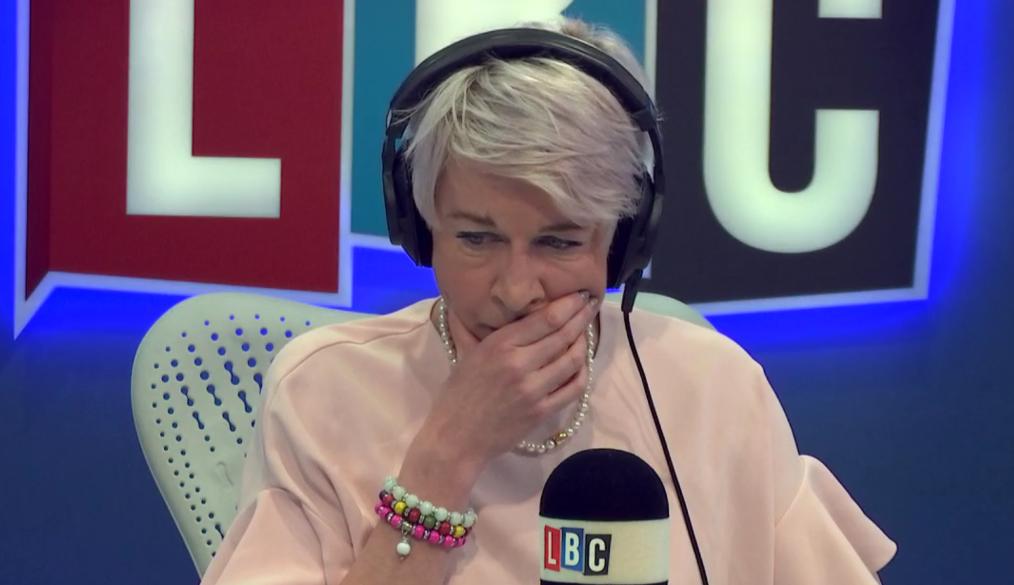 Emma outlined how she went from a nice quiet family to hanging out with the Pakistani gang in Rotherham. She said it started off as exciting, but the ring soon began to take advantage of her and blackmailed her when she threatened to report them.
And when she did report them, she was let down by the authorities. She ended up having to move out of the country to stay safe from reprisals within the community.
Katie asked her whether she was pleased that, when she gave bith, she had a boy. Emma responded: "Yes. I think if I'd have had a girl, when she got to a teenager, it would have driven me mental really.
"To me, I'm glad I had a little boy."