"Who Wants To See That?" Steve Allen's Brilliant Bros Rant
6 October 2016, 11:44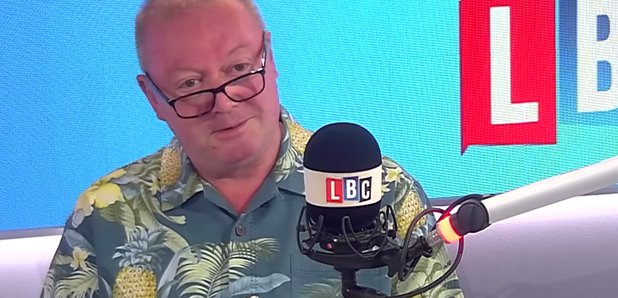 Steve Allen has had his run-ins with Bros in the past but he's got a simple question about their big reunion: how on earth are they going to fill the O2?
"They acted like they're bringing back The Beatles," said Steve on this morning's show. "But the trouble is they're not The Beatles!
"Their first album went quadruple platinum but that was it! That was the only one.
"The rest of it collapsed like a pack of cards.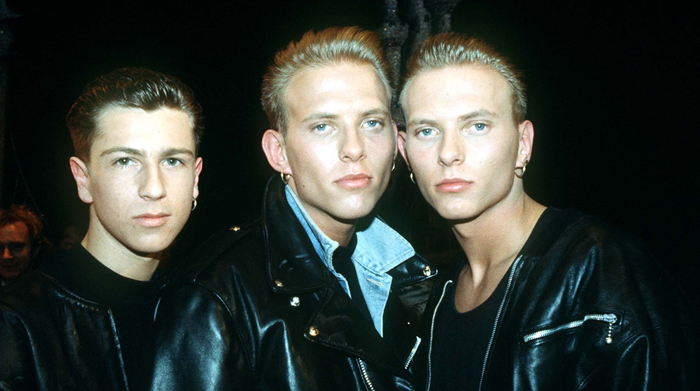 "They're 48 now - if you saw Matt Goss in Vegas, he doesn't jump up and down, he can't...they were just two pretty boys."