Steve Allen's Moving Tribute To Mum's Cancer Fight
4 February 2016, 16:24 | Updated: 6 October 2016, 11:58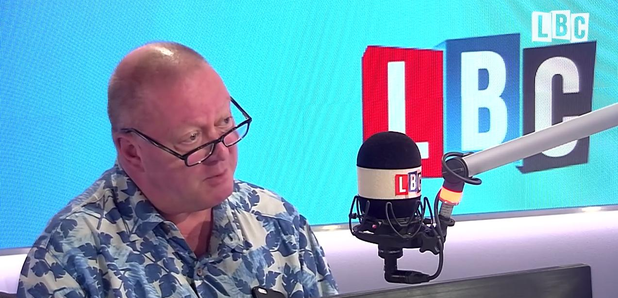 On World Cancer Day, spare a moment for Steve's heartfelt tribute to his mum as he talks about her battle with cancer.
It's a touching reflection of the impact cancer has on the people diagnosed with it, their loved ones and the medical professionals tasked with caring for them.
And in classic Steve form, he doesn't just focus on the sad side - there are some very funny observations in his reflections which you can hear above.
"She had a very good life. Far too young though, far too young."