Autism Caller Really Moves Stig Abell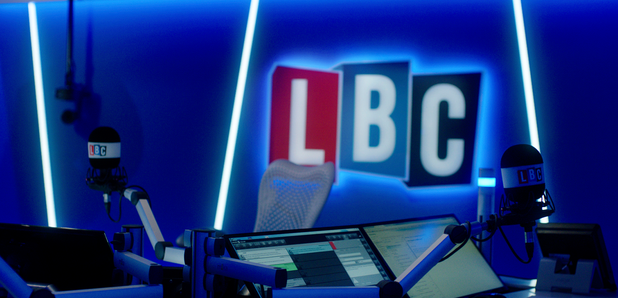 This is the call from a woman, whose whole family was diagnosed with autism, that really moved Stig Abell.
Helen in Wigan said she took her children for an assessment, which ended in her husband being diagnosed with the condition.
Her account of how she feels really moved Stig. Listen to the fascinating call to find out why.