Alex Salmond Quotes Cher On Donald Trump
27 January 2016, 17:22 | Updated: 25 August 2016, 14:59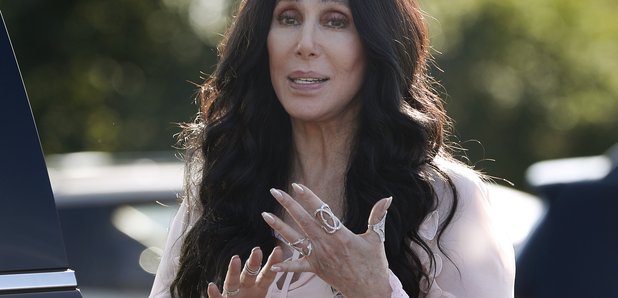 This was the moment when former First Minister Alex Salmond quoted pop superstar Cher on Donald Trump, during his LBC Phone-In.
Discussing the news that Donald Trump is refusing to take part in a Republican debate, apparently because of a feud with broadcaster Megyn Kelly, Salmond quoted a Tweet by Cher.
Trump NOT Doing FOX Debate Cause Of MEGAN KELLY. Some1 Get Him TOE SHOES,fkng PRIMA DONNA. HOW CAN HE FACE ISIS,HE CANT FACE A CHICK ON TV.

— Cher (@cher) January 27, 2016
Asked by Iain Dale if he was admitting to following Cher, Mr Salmond gave LBC an exclusive: "I've always done that!"
However, some quick-thinking reporters checked - and it seems Mr Salmond might not be as big a Cher fan as he suggested.
No he doesn't. I've just checked https://t.co/FhKo0MXmeF

— Chris Musson (@camusson) January 27, 2016