Essex lorry deaths: Accused Eamonn Harrison held for 10 days
11 November 2019, 14:08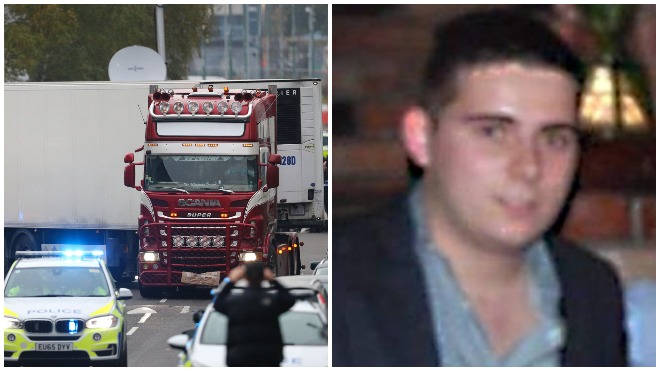 A man from County Down has been remanded in custody for 10 days in connection with the deaths of 39 people in a lorry container in Essex.
Eamonn Harrison, 22, appeared at the High Court in Dublin on Monday regarding a European arrest warrant to have him transferred to the UK.
Mr Harrison, of Mayobridge, Newry, is being held in the Republic of Ireland and is facing 39 counts of manslaughter, as well as two conspiracy charges related to human trafficking and assisting unlawful immigration.
The bodies of 39 Vietnamese nationals were found last month in the refrigerated trailer of a lorry in Grays, Essex.
Dublin's High Court heard how Mr Harrison is "a man of modest means."
He applied for senior counsel representation and will return to court in Dublin on November 21.
In court, Mr Harrison made no comment throughout the proceedings and wore a grey sweatshirt, tracksuit bottoms and glasses.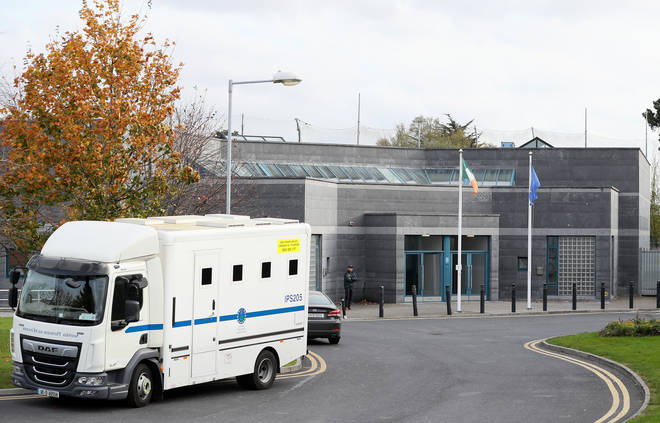 The Northern Irishman's legal team objected to the extradition warrant on the basis of its contents and "uncertainties and conflicts that Mr Harrison argues arises in the warrant itself."
He was arrested on a domestic, unrelated matter at Dublin Port in October, which has since been resolved, but has been held in Cloverhill prison since.
Earlier this month police released the names of all the victims, with two 15-year-old boys among those identified. So far, two people in the UK have been charged over the incident.
Mo Robinson, 25, appeared at Chelmsford Magistrates' Court on 28 October charged with 39 counts of manslaughter, conspiracy to traffic people, conspiracy to assist unlawful immigration and money laundering.
Detectives have also urged Ronan Hughes, 40, and his brother Christopher, 34, said to have links with the road haulage and shipping industries, to hand themselves in.