Sailor who murdered pregnant wife jailed for 20 years
30 October 2019, 15:03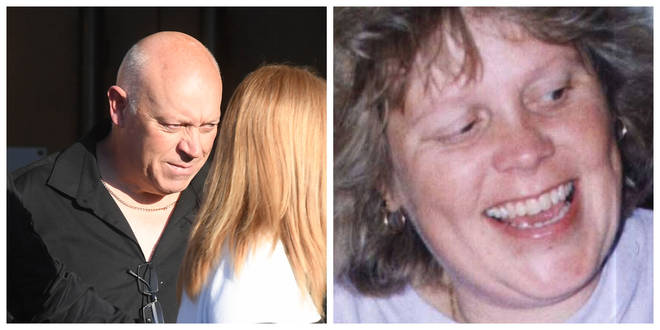 A sailor who murdered his pregnant wife has been jailed for life with a minimum of 20 years.
Andrew Griggs, 57, was convicted of the murder of his wife Debbie, who was four-and-half months pregnant when she vanished without a trace from their family home in Kent on 5 May 1995.
Griggs, who has since moved to St Leonards in Dorset, has never revealed the location of her body.
He had claimed that Debbie, who was then aged 34, had walked out on him and their three young sons, but jurors rejected his explanation at Canterbury Crown Court.
Shortly after her disappearance, detectives found her car parked about a mile away, which had a small amount of her blood in the boot.
Witnesses later claimed that they had seen the vehicle leaving the Griggs' home address twice in the early hours of the following day.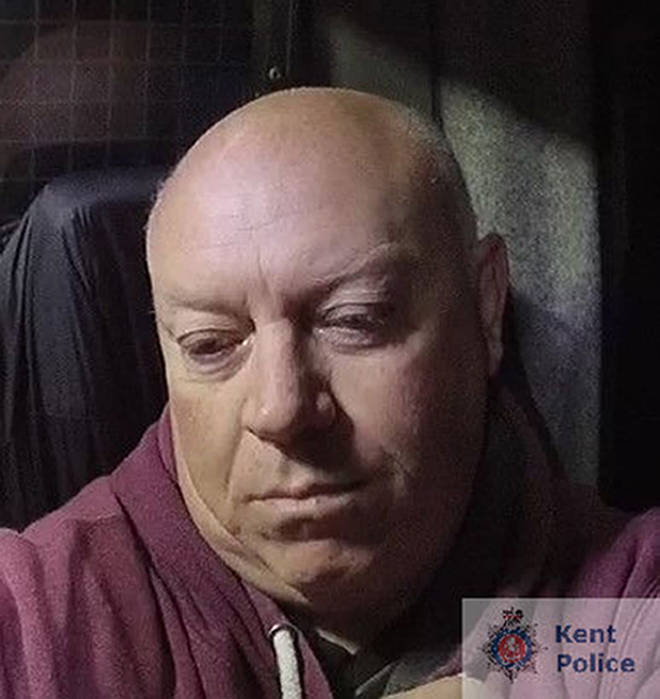 During the five-week long trial, the court was told how Debbie believed Griggs was having a sexual relationship with a 15-year-old girl shortly before she went missing.
If they divorced, she would have been entitled to half of the family's fishmonger business.
Duncan Atkinson QC, prosecuting, said: "The murder was committed to avoid the consequences, both in terms of the financial impact that divorce would otherwise have had, but also in the context of the illegal relationship that the defendant was engaged in at the time."
Mr Justice Robin Spencer, sentencing Griggs, said the fact he has not revealed where Debbie is buried was an "aggravating factor."
He added: "Her body has never been found, only you know how you killed her and where you disposed of her body.
"You told lie after lie in the witness box, just as you did at the time of Debbie's disappearance.
"In murdering your wife you destroyed the life of that unborn child as well.
"I strongly suspect that you dumped her body at sea.
"You knew that stretch of coast like the back of your hand. It would not have been difficult to weigh her body down so that it sank."
"You robbed the mother of her children and her family of the very thing you have enjoyed over those 20 years.
Mr Justice Spencer paid tribute to Ms Griggs, of whom he said "caring was her very nature".
He said he had "no doubt whatsoever" that Andrew Griggs had been in a "full sexual relationship" with a teenage girl in the months before his wife disappeared.
Mr Justice Spencer told the court that he had to sentence Griggs in line with the law that was in place at the time of the killing.
Taking everything into account, he jailed Griggs for life with a minimum term of 20 years.
Detective Chief Inspector Kaye Braybrooke, of Kent Police, said: "We are happy that the family have finally got some sort of closure and hopefully they can now have the opportunity to continue with their grief.
"We will continue to look for Debbie when there is evidence and information that comes in.
"I would like to appeal to Andrew Griggs to say that it is not too late. He can still speak up and tell us where she is."