Uber Applies For 18-Month Licence To Show They Can Change Their Ways
31 May 2018, 08:16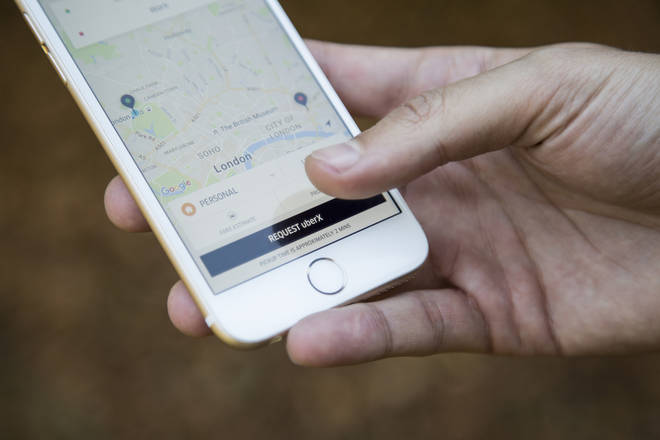 LBC can exclusively reveal Uber has applied for 18 month operators' licence in the hope they can avoid being banned from roads of London.
The ride-hailing app is due in court on 25th June to appeal against Transport for London's decision not to renew its five year licence.
But in an attempt to show that it has changed its ways, bosses at the technology firm have for an 18-month licence to prove Uber meets the requirements of being a fit and proper person to hold a licence.
Their argument is that if there are any further issues, TfL can simply refuse to renew its licence at the end of 2019.
LBC also understands that there are senior executives at TfL, and City Hall, who think it would be better if Uber win the appeal at Westminster Magistrates' Court.
London Mayor Sadiq Khan would then have stood up to Uber, but he would avoid the potential backlash of being the mayor who banned Uber.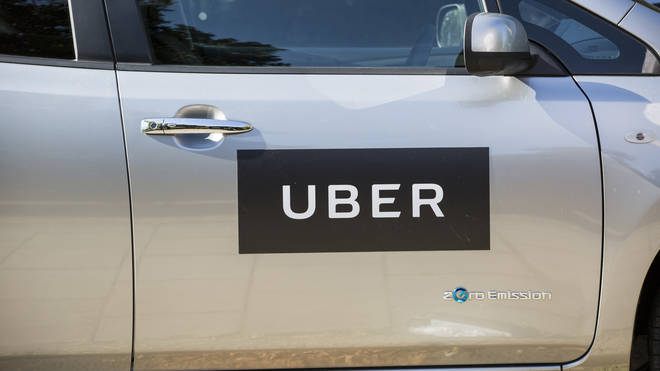 But TfL's commissioner Mike Brown is committed to implementing the ban.
Last week, when he appeared at the event on the future of transport in London, he took this side-swipe at Uber, blaming it for congestion on the city's roads.
The company has held its hands up to past mistakes. Only last week, it's general manager Tom Elvidge described TfL's decision not to renew its licence as a "wake-up call".
In October, its chief executive Dara Khosrowshahi met with TfL, telling them that he wanted to build trust and confidence in the company.