Christmas Covid rules: Can we mix households and can we make a Christmas bubble?
24 November 2020, 19:22 | Updated: 2 December 2020, 15:10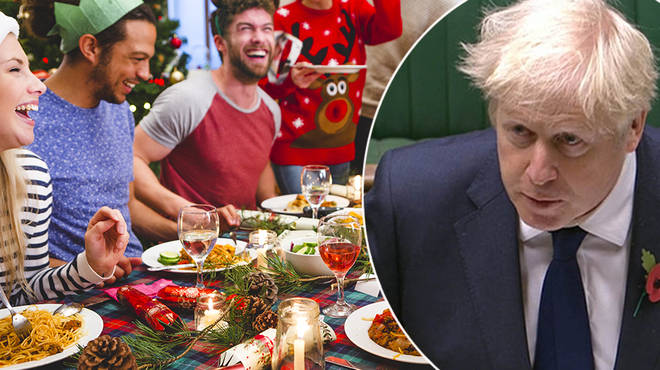 How many households in England can mix for Christmas? What are the rules on forming bubbles? Here's the latest guidance for coronavirus and Christmas.
Christmas in England is set to be very different this year thanks to coronavirus and it's looking likely that it could cause another strict lockdown should we celebrate like normal.
England has now emerged from the second lockdown, and many were concerned they would have to separate from their family this festive season.
But it has now been revealed the government will relax rules from 23rd to 27th December, allowing us to form "Christmas bubbles" of up to three households.
Which Covid-19 vaccines has the UK ordered?
So what do we know about the Christmas Covid rules? How many households can mix for Christmas? And will Christmas cause another lockdown? Here's are the rules: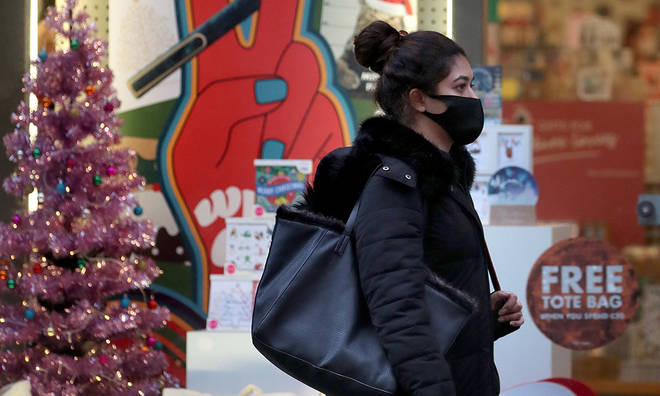 What are the Christmas Covid rules?
Three households will be allowed to form a "Christmas bubble" - giving people the chance to see their loved ones from 23rd to 27th December.
Christmas bubbles will have to be exclusive over the five day period, meaning people cannot move from one bubble to another over the period.
Bubbles will only be able to gather in private homes, go to outdoor public spaces and attend places of worship together - but they will not be able to meet together in hospitality settings.
Children whose parents are separated will be able to move between two separate bubbles, however.
If you are in a support bubble, this will count towards your Christmas bubble.
Social distancing will not be necessary in the Christmas bubbles, though people will be advised to exercise restraint and judgment if they plan to mix with vulnerable friends or family.
There will be no change to how hospitality operates in the various tiers over the period when social restrictions are eased.
How many households can mix at Christmas?
Up to three households can mix indoors or outdoors - but cannot attend hospitality settings together.
Church visits however are allowed.
How many people can meet over Christmas?
There is no specific limit on how many people can be in these bubbles, but outside of this, people will be subject to the rule of six when meeting other friends and family in a public place.