Tatchell Says Clues Missed In Serial Killer Hunt
26 November 2016, 15:35 | Updated: 26 November 2016, 16:32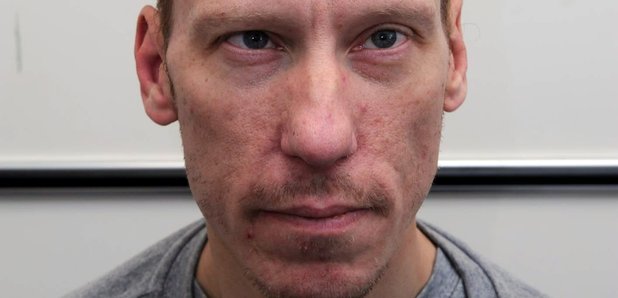 Gay rights activist Peter Tatchell explained the chilling clues that were missed in the hunt for serial killer Stephen Port.
Talking to Maajid Nawaz he explained the many clues that link a spate of deaths in the gay community that were not taken seriously when raised with the police.
"Quite clearly the whole enquiry was was very mishandled and many serving and ex police officers have said so themselves."
"The police broke almost every rule in their own book. There was no public appeal for help until October 2015 after four young gay men where already murdered."
"That appeal for public help should have happened in August or September 2014the year before after the second and third murder because the circumstances of those killings where clearly very, very similar."
"We had three young gay men in their 20s al found dead in mysterious, unexplained circumstances all within a short distance of each other, near St Margaret's church yard in Barking."
"All within the space of three months. That should have raised alarm bells."