Who are the favourites to take over as Labour deputy leader?
27 January 2020, 16:49 | Updated: 27 January 2020, 16:51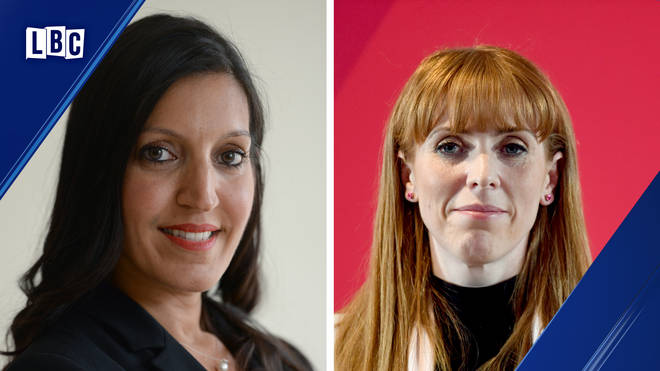 Who are the frontrunners to replace Tom Watson and who has announced they will run in the contest to replace the Labour deputy leader?
At the same times as the Labour leadership election, the deputy leadership contest will take place.
It works in the same as as the leadership contest.
Who is running for deputy leader?
Since Tom Watson resigned, the deputy leader role remains vacant.
Who has announced they are running?
Angela Rayner: Angela Rayner announced her candidacy for deputy leader by saying that Labour is "in the worst crisis in its history" and its traditional coalition of voters is "broken." She has an impressive story, leaving school at 16 with no qualifications and later becoming the shadow Education Secretary. She received the most nominations, by far, from MPs.
Ian Murray: The only Labour Party MP representing a Scottish constituency in Parliament, Murray is an outspoken critic of Corbyn. He backed Owen Smith's failed coup against him.
Rosena Allin-Khan: The MP for Tooting, who still works occasional shifts as a doctor, is a strong media performer. In her announcement video, she said that the Labour Party turned her family's lives around and she is "determined to stop that door closing for future generations".
Richard Burgon: The Labour frontbencher just managed to scrape enough nominations from MPs to make it to the next stage of the contest. He is a vocal Corbyn supporter and is known to be somewhat gaffe-prone.
Dawn Butler: Considered a left-wing rising star, Dawn Butler is said to be a favourite of Jeremy Corbyn's favourite. The relatively junior cabinet minister was the first candidate to throw her hat in the ring.