The Call That Changed Katie's Mind On Mental Health
29 May 2016, 15:16 | Updated: 9 August 2016, 10:03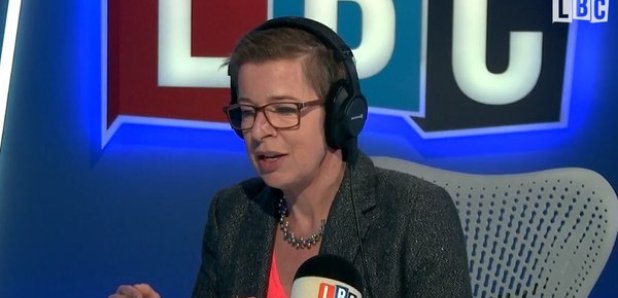 This is the call that changed Katie Hopkins mind about young people's mental health.
Katie was discussing the growing numbers of children who are being treated for mental health issues.
Katie expressed a degree of scepticism about exactly how many children are suffering for genuine issues and not just everyday stress.
The conversation moved Helen so much she pulled to the side of the road and called Katie in tears to tell her about her daughter's struggle with chronic fatigue syndrome.
Her moving story changed Katie's view on youth mental health and you can listen to it above.