Questions Raised Over Age Of Calais 'Children' Coming To UK
19 October 2016, 07:10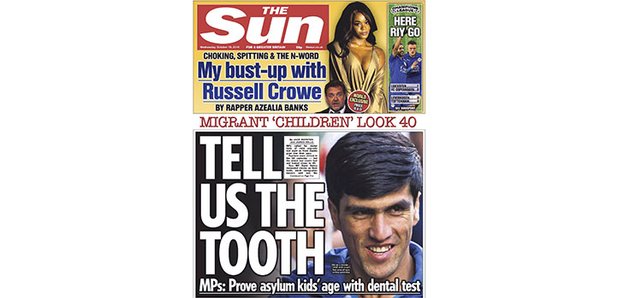 There are concerns about the age of the "vulnerable children" who have been transported from the Calais migrant camp to London.
The man above was one of 14 youngsters to be bussed from the Jungle camp to Croydon.
Nick Ferrari suggests he looks closer to 40 than the 18 years he claims.
And the Home Office admit they have no way to verify their ages, leading to suggestions that grown men may be taking advantage of the scheme designed to help children.
Figures released yesterday show that two-thirds of the "child" refugees who were quizzed by the Home Office about their age were found to be adults.