Nick Ferrari Clashes With Term Time Holiday Dad
10 June 2016, 13:16 | Updated: 9 August 2016, 10:09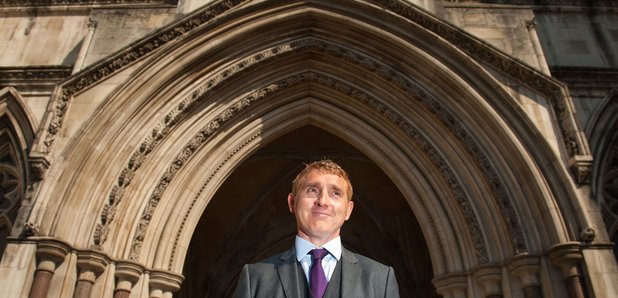 "Did your daughter really have to go to Disneyland?" This is the moment Nick Ferrari clashed with term term holiday dad Jon Platt.
Jon Platt won a high court case against the fine he received from the Isle of White council for taking his daughter out of school during term time.
But this decision is due to be challenged by the council. Platt called Nick's show angry at the way he had been portrayed in the media.
"Mr Platt, how are schools to run themselves if parents are permitted to take holidays pretty much whenever they choose?" Nick asked.
Listen as Nick challenges him on the contentious issue.