LBC's Race For The White House: Free Podcast
21 September 2016, 17:13 | Updated: 22 September 2016, 14:19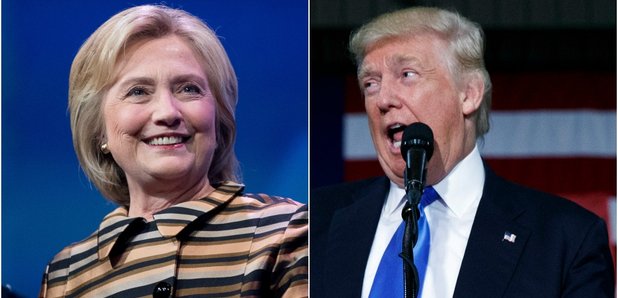 Every week, Simon Marks will bring you the latest in the explosive battle between Hillary Clinton and Donald Trump. Join him for the Race for the White House.
It's the most unpredictable election that the US has seen in decades as the controversial tycoon goes head-to-head with Clinton, who's aiming to be America's first female President.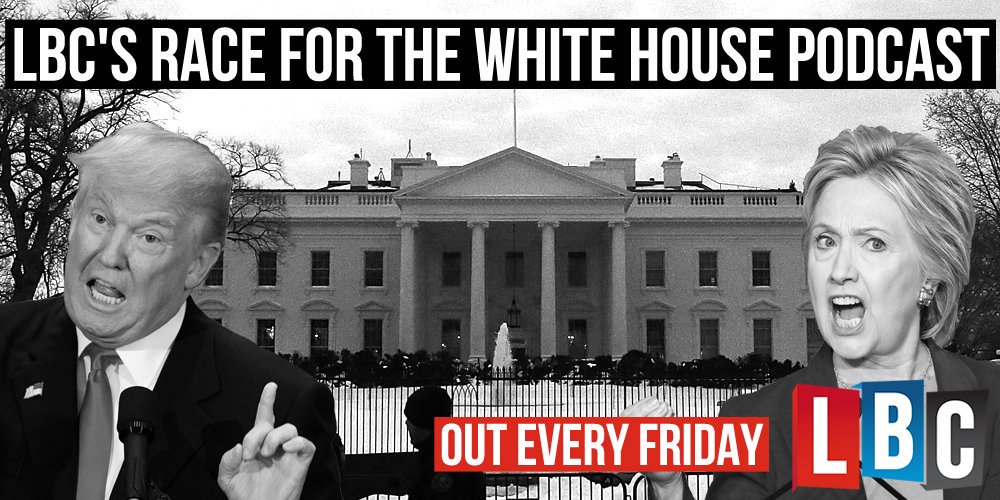 Wherever the campaign's key moments happen, Simon will there, talking to the movers and shakers and getting the best analysis.