BREXIT LIVE: Boris Johnson under pressure to get MPs to back his deal
18 October 2019, 08:13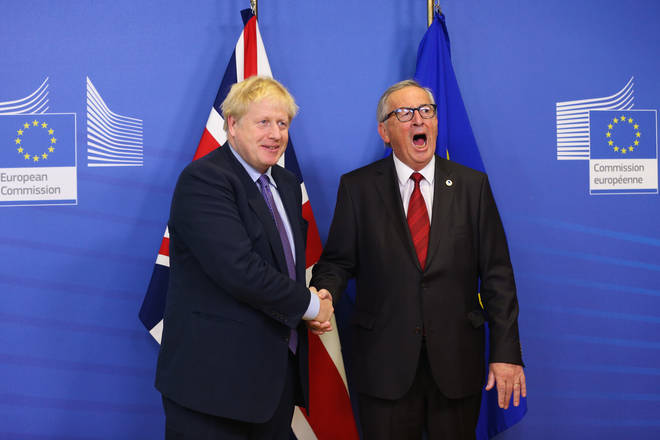 The Prime Minister has one day left to persuade MPs to support his new Brexit agreement before a crunch vote on the deal in the Commons tomorrow.
Boris Johnson announced his deal yesterday, which already been approved by other EU members.
In the run-up to the Commons vote, the PM has made his position clear to MPs: 'New deal or no-deal, but no delay'.
The new deal abolishes the Irish backstop, replacing it with a legal customs border between Northern Ireland and Ireland, subject to re-approval by Stormont every four years.
The Democratic Unionist Party (DUP) is critical to Boris Johnson getting the deal through a House of Commons vote and have strongly voiced their opposition to it.
Happening Now