Brexit Live: Supreme Court case, Boris Johnson to defend decision to suspend Parliament
18 September 2019, 05:05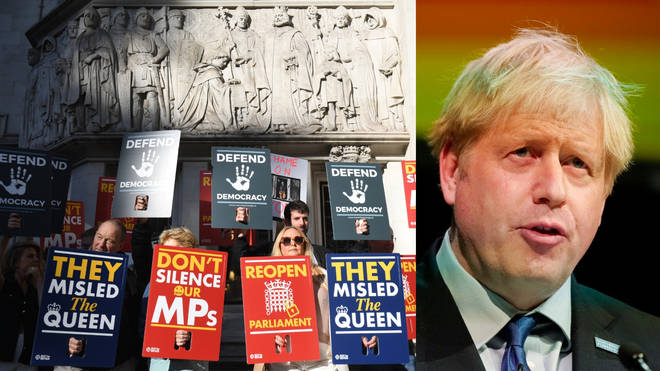 FOLLOW LIVE: Day two of a three-day legal challenge at the Supreme Court to the planned prorogation of parliament starts again today, with the Prime Minister set to defend his decision.
The Prime Minister is set to defend his decision to prorogue Parliament for five weeks at the UK Supreme Court later today.
Lawyers representing the Prime Minister will argue that his advice to the Queen to prorogue Parliament was lawful and that, in any event, the court cannot interfere in political matters.
The Supreme Court in London is hearing historic appeals from two separate challenges brought in England and Scotland to the prorogation of Parliament.
Mr Johnson says the five-week suspension is to allow the Government to set out a new legislative agenda in a Queen's Speech when MPs return to Parliament on October 14.
Follow the coverage as it happens on the Global's Newsroom Brexit live blog below.
Happening Now