Brexit Live: Supreme Court hears Boris Johnson used prorogation to 'silence' Parliament
17 September 2019, 03:14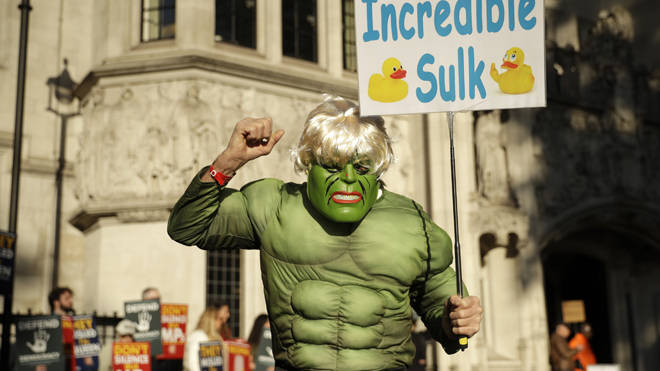 Supreme Court justices were told that Boris Johnson's decision to suspend Parliament for five weeks was an "unlawful abuse of power." Follow the latest on Global's Newsroom Brexit Live blog.
It's believed the court will spend three days on the case - following conflicting judgments in lower courts.
Boris Johnson insists he's stopped MPs from sitting so he can set out his policies when a new session begins - but he's been accused of attempting to silence the Brexit debate.
For only the second time in the court's history, an 11-strong panel of justices will hear the joined cases - the first time being Gina Miller's 2016 Article 50 case when the investment fund manager and campaigner launched a legal challenge to then prime minister Theresa May's decision to use the royal prerogative to trigger Article 50.
The panel is headed by Supreme Court president Lady Hale and also includes deputy president Lord Reed, who will become president in January when Lady Hale retires.
Follow below for the latest live coverage through the day.
Happening Now