Two men who attacked a woman then fled the country found guilty of rape
15 October 2019, 15:55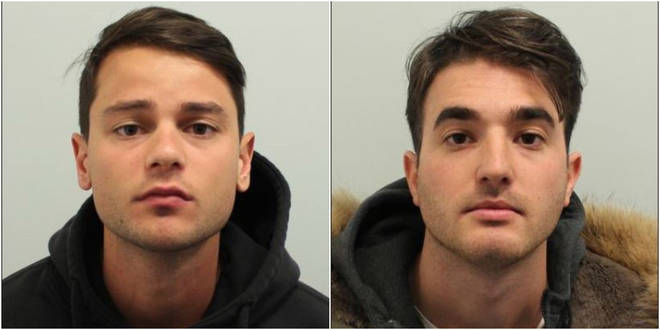 Two Italian men who attacked a "vulnerable" drunk woman in a nightclub cupboard before fleeing the country have been found guilty of rape after one flew back to the UK to watch a football match.
Ferdinando Orlando, 25 and Lorenzo Costanzo, 26 took the woman into a side room at the Toy Room Club near Oxford Street in early hours of 26 February 2017.
The pair were found guilty of four counts of rape (two counts per person) at Isleworth Crown Court on Tuesday.
During the trial, the court heard that the victim, who was 23-years-old at the time of the attack, was at a club in Soho with some friends.
The court was told both men started dancing with the, visibly drunk and unsteady victim, passing her back and forth as the pair kissed her.
Orlando and Costanzo then led her to a maintenance room, where they both raped her.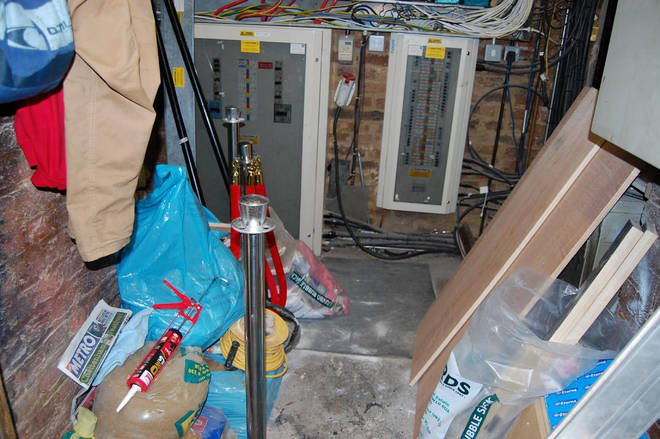 After sixteen minutes the men re-arranged the victims dress and walked her to the female toilets.
CCTV showed Orlando and Costanzo high-fiving and running up the stairs as they left the nightclub, then looking at a mobile phone.
At trial, both men admitted they were watching the attack back and making gestures to re-enact what they had just done during the rape.
The victim was in the toilets for over an hour before she was discovered by staff. In such pain, she was unable to walk properly, the victim made her way home.
At her home, her housemates found her in such severe pain that London Ambulance Service and police were called.
The victim was taken to hospital where she required surgery.
A police investigation found the two men had fled the country to Italy.
In March 2018 Costanzo was caught and arrested when he returned to the UK to watch a football match.
Following Costanzo's arrest, Orlando contacted the police and flew back by appointment where he was arrested.
Christina Smith of the CPS said: "These two rapists have at every turn denied responsibility for their sickening actions. They took advantage of a vulnerable woman, who had clearly lost the capacity to consent to sexual activity.
"They ushered her into a room, raped her, discarded her and then ran away from the scene of their crime in callous celebration.
"The victim has shown immense courage in coming forward and we hope these convictions provide her with some comfort.
"We hope this serves as a very strong reminder that anyone who takes advantage of another who, for whatever reason, is unable to consent faces prosecution for their actions."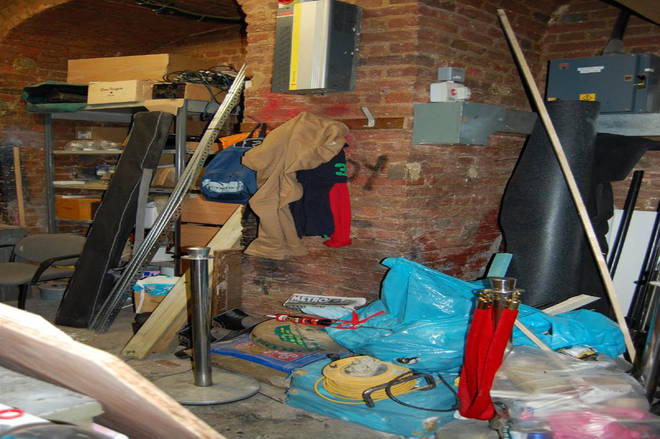 Detective Sergeant Rebecca Woodsford, the Senior Investigating Officer who led the investigation, said: "Costanzo and Orlando though that they could attack a vulnerable victim, brag about it and then get away with it. They were very wrong and will now pay the price for their actions."