Andrew Castle: London Is Backward For Revoking Uber's License
23 September 2017, 10:25 | Updated: 23 September 2017, 14:06
The LBC presenter is not happy at TfL's decision to revoke the tech start-up's license.
Hundreds of thousands of people have signed a petition calling for Transport for London to reverse its decision to strip Uber's licence in the capital.
Save Your Uber in London was set up on the Change.org website after it was announced the firm would not have its licence renewed when it expires on September 30.
The petition had gained more than 400,000 signatures by Friday evening, just hours after being launched.
TfL said Uber was "not fit and proper" to operate in the capital and that it took the decision on the grounds of "public safety and security implications".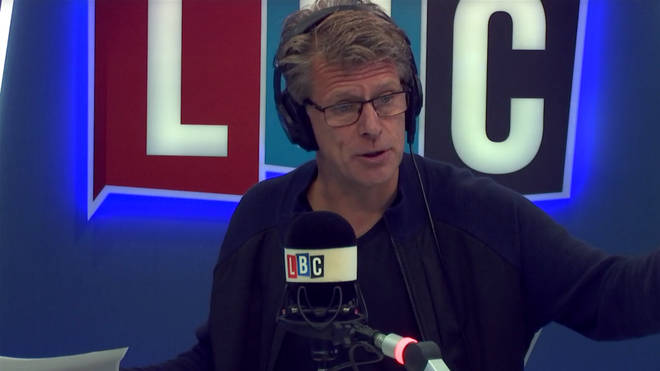 Andrew Castle was appalled by the decision: "I consider it to be a real backward step. Make them comply. If they're not complying with your rules, make them comply.
"It's your job to go and say 'You've gotta follow the rules.'
"And if the rules aren't right or good enough then change them. You can't ask Uber to do it, you enforce it.
"I can't believe the message it sends out from this city, globally, at a time of Brexit. We kick out the most valuable and successful tech start-up?
"And we've said no in London. Backward. It is an appalling message."
Watch the whole rant above.