Prison Recruitment And Retention Needs 'Stepping Up' Says Justice Select Committee Chair
15 September 2018, 10:32 | Updated: 15 September 2018, 11:00
A Tory MP says that not looking at alternatives for shorter prison sentances has led to a mixture of prisoners who aren't able to form trusting relationships with staff.
Bob Neill, who is the Chair of the Justice Select Committee also pointed to drugs as being a "real game changer" in the amount of violence within prisons.
The Tory MP told Andrew Castle that there needs to be a "step up"in recruitment and that "we've got to do something to retain the experienced officers we've lost."
"We've got a lot of new people coming in, but they don't have the experience of some of the guys and girls that have left."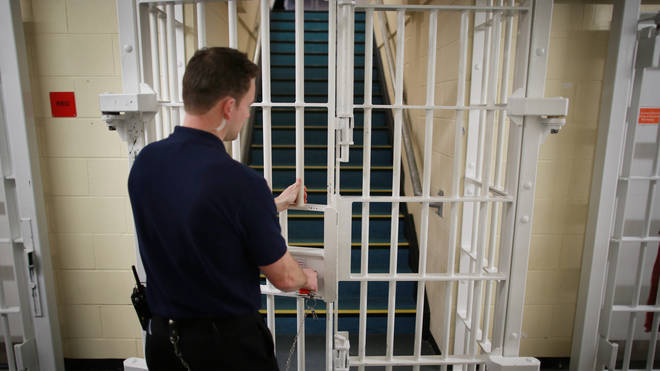 A strike by prison officers yesterday which triggered delays at courts across the country was been called off after "constructive dialogue" addressed union concerns.
The Prison Officers' Association (POA) said staff returned to their posts from 1pm, with those taking part in the industrial action being docked half a day's pay.
At least 5,000 prison officers across England and Wales were expected to take part in the protests, which began at 7am, over safety improvements in jails and a reduction in violence and overcrowding.