This Caller Found The Best Spot To Watch The Wedding And Is Still Very Excited
19 May 2018, 16:29
This caller had the best seat in the house as Harry and Meghan emerge from St George's Chapel in Windsor after their wedding service.
Faye had travelled down to Windsor especially for the wedding, and was able to get herself the best seat in the house.
Stood opposite the steps at St George's Chapel, Faye was able to get a glimpse of the newly-weds as they emerged from the service at Windsor Castle.
"We were right at the entrance," she told Andrew Castle.
"It was so amazing!
"The view, the excitement, the screaming, everything!
"It was just breathtaking."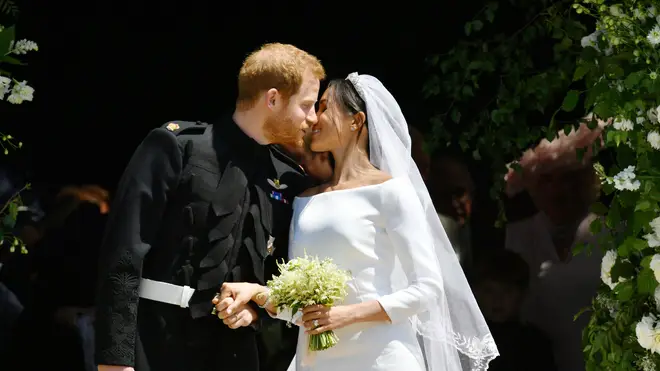 But Faye was keeping her eye on the Prince, saying that he was "looking so hot!"
"He was the cutest bachelor out there!" she said.
"But he's off the market now, girls back off!"