Castle Lambasts Pro-Putin Caller
22 October 2016, 10:57 | Updated: 22 October 2016, 11:32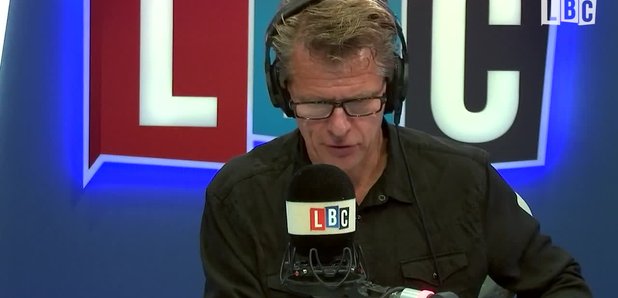 Sparks flew as Andrew Castle clashed with this Russian supporting caller.
Paul called Andrew to defend the Russian president over his intervention in the conflict in Syria and his role in international affairs.
Tensions are running high as a flotilla of Russian ships sailed through the British channel yesterday. Paul said that Putin is doing the right thing in 'fighting terrorists.'
This provoked a big response from Andrew who laid out a number of reasons why Putin should be condemned for supporting Syria dictator Bashar al-Assad.
Andre asked him "you think Putin is a good bloke?" Watch as he grills this caller in this great clash.