Dominic Grieve Tells Andrew Castle Brexit Uncertainty Isn't Going Away Anytime Soon
15 April 2018, 17:36
Dominic Grieve thinks the idea of uncertainty disappearing is "quite wrong", and in fact will only truly begin next year when the UK enters a transition period.
A group of MPs, celebrities, and business leaders have launched a campaign calling for a 'people's vote' on the final deal for Britain leaving the EU.
Actor Patrick Stewart, who backs the campaign, said that the UK would "simply stay" in the EU if the vote rejected the exit deal.
Both the Conservatives and Labour have ruled out any second referendum.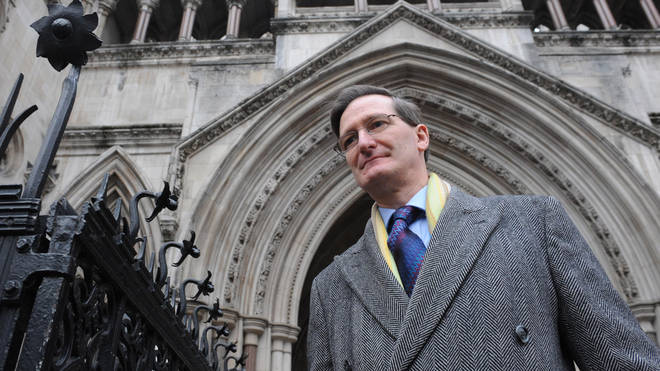 Dominic Grieve told Andrew Castle said that the "expression of will" of the British public is "something the government has respected and is trying to implement."
He said: "The reality has always been that implementing it is going to produce a fair idea of what the future has in store for us outside.
"I don't think it's unreasonable for people to then say that it's something which the public ought to consider because it may well be very different from what they expected.
The Conservative remainer then said that Brexit "hasn't exactly delivered quiet government" and instead delivered a "turbulent government".
"The idea that uncertainty is going to disappear next year is quite wrong.
"Next year is going to be the start of a period of even more uncertainty."
Andrew put it to Dominic that "there would be more uncertainty, would there not, if we now offer a people's vote" but his response suggested the only uncertainty would be "for the duration of the vote".