Andrew Castle: "Every Time I Dump Twitter I Come Back!"
22 April 2018, 18:34 | Updated: 22 April 2018, 18:42
Could you do a digital detox for a week? Andrew Castle says he needs the vindication he gets from social media.
Jeremy Hunt has accused social media firms of "turning a blind eye" to young people by failing to protect them when using their platforms online.
The Health Secretary said he is "disappointed" by a lack of progress made on age verification, screen time limits, and cyber bullying and has given them a week to set out what steps they have taken in these areas of concern.
In a letter, he said: "This is both morally wrong and deeply unfair on parents, who are faced with the invidious choice of allowing children to use platforms they are too young to access, or excluding them from social interaction that often the majority of their peers are engaging in.
"It is unacceptable and irresponsible for you to put parents in this position."
Mr Hunt also said that the government could introduce new legislation to deal with the situation.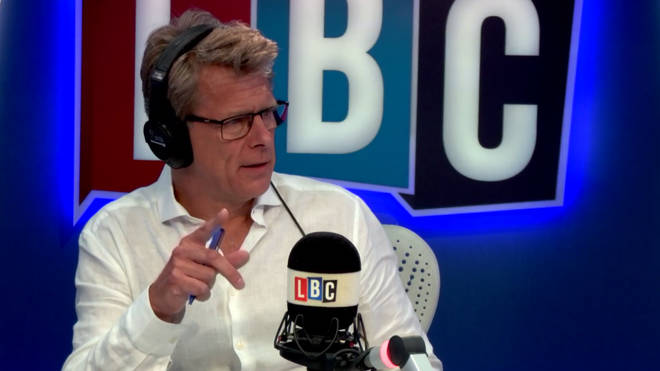 But when asking the question whether it's possible to take a week-long digital detox, Andrew Castle said he needed the vindication from social media.
"Every time I dump Twitter I come back!" he said.
"I want likes, I want to be loved.
"I get more abuse for my tennis commentary than I do for sitting here talking about really important subjects.
"It's ridiculous, it's unbelievable."