John McCririck: Gambling Addicts Are "Responsible" For Their Own Actions
2 September 2017, 10:19 | Updated: 2 September 2017, 10:50
Gambling addiction is on the rise, and whilst some blame the gambling industry and addictive slot machines, McCririck told LBC that "we are all responsible for our own actions" and gambling addicts shouldn't be treated differently. He told Andrew Castle that whilst "you can blame other people you are responsible for what you do" individuals hold the ultimate responsibilty for their actions.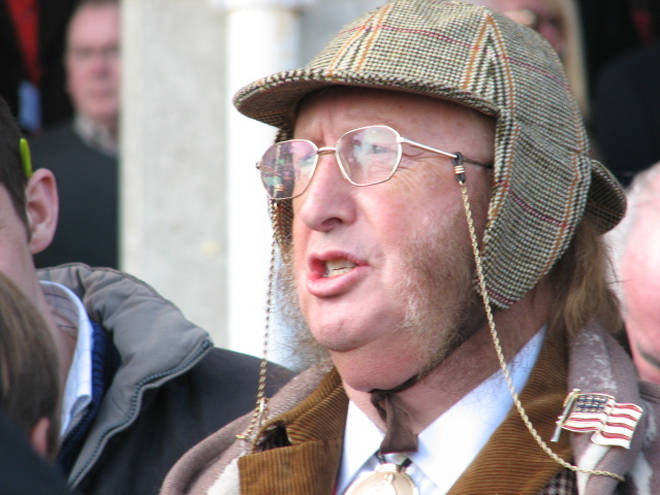 The former Celebrity Big Brother star said that the number of betting shops had halved in Britain over the last thirty years, and blamed this on part on the impact of government initiatives to stop gambling.
John did accept that the gambling industry had to take some responsibility to protect the vulnerable, he said that "a lot has been done, but not enough is being done".
McCririck argued that there was a biased in the media against the gambling industry. Citing a BBC Newsnight segment he complained that "not a single person was putting the case" on behalf of the gambling industry.
He warned that the gambling industry was under attack by "the nanny state" and that we could see the closure of betting shops wholesale in the future if things didn't change.
Scroll up to see Andrew Castle's reaction.