London Streets "Out Of Control" According To Former Met Police Chief
10 November 2018, 13:01
Extra police have been deployed in London after a spate of violence resulting in four murders in five days earlier this month.
The recent series of stabbings on the streets of London has led to a renewed focus on knife crime and how to reduce it.
Lord John Stevens, the former Commissioner of the Metropolitan Police (2000-2005) and an international expert on security, spoke to Andrew Castle about the issue and called for action from the government.
"We've come to the stage where we're on the cusp of losing control of the streets" he said.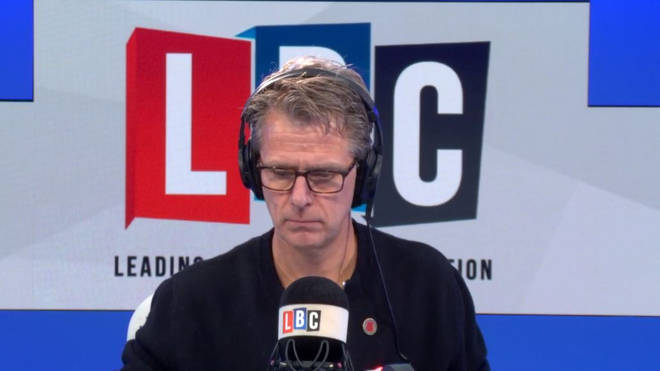 Lord Stevens suggested that the Home Office in particular is not giving the support which is required, a point which Cressida Dick has already made publicly.
"Something needs to be done. Money needs to be put in in the short term and action needs to be taken".
When identifying the "bottom line" of the issue, the former Met Commissioner emphasised that we are in need of "proper leadership" in order to tackle the issue.