Woman Caller Argues That #MeToo Campaign "Weakens Women"
29 September 2018, 11:00 | Updated: 29 September 2018, 11:16
The caller believes the #MeToo campaign has got "completely out of hand" and actually "weakens women".
A caller was critical of the woman who accused US Supreme Court nominee Brett Kavanaugh of sexual misconduct for saying that her overriding memory was being humiliated at instead of "one of terror".
Vanessa told Andrew Castle that Dr Christine Ford that it bothers her that there is no evidence.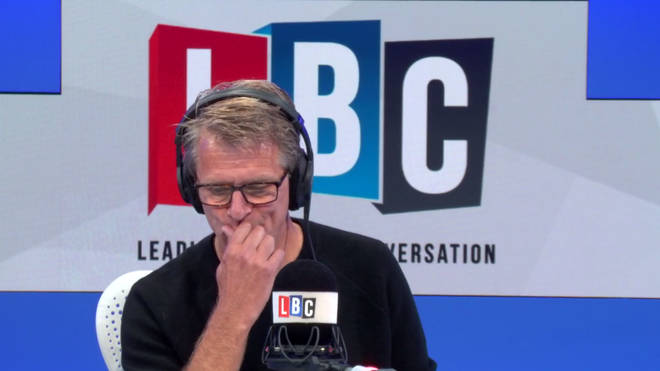 "I think this whole Me Too thing has got completely out of hand, it weakens women," she said.
Andrew said that Dr Ford had described his hand covering her mouth and constraining her, saying "these moments stay with you for a long time".
But Vanessa replied: "She said her overriding memory was when they were laughing, well surely her overriding memory would be one of terror, that she was going to be killed.
"It just doesn't add up."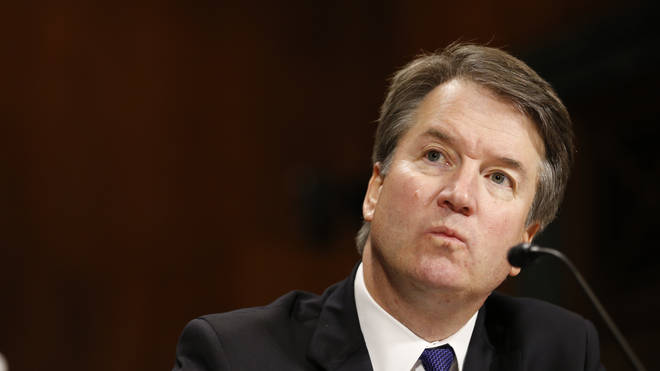 A Senate vote on whether Judge Kavanaugh will be confirmed to the US Supreme Court has been delayed for up to a week to allow the FBI to conduct a supplemental investigation.
President Trump nominated Judge Kavanaugh in July, prompting the scrutiny into his character.