Police Cuts "Not Beyond Tipping Point", Says Retired Police Officer
26 August 2018, 17:34
A retired police officer believes it's not too late to restore trust in the police after cuts to funding has resulted in some communities recruiting private security.
Graham Wettone, a retired police officer and author, says "more and more" communities will try to secure and protect themselves as police cuts led to a reduction in officer numbers.
Speaking to Andrew Castle, he said the situation was "very bad" and that "something needs to change very quickly to bring it back to the other way, before we lose it completely".
"It is not beyond tipping point already," he said.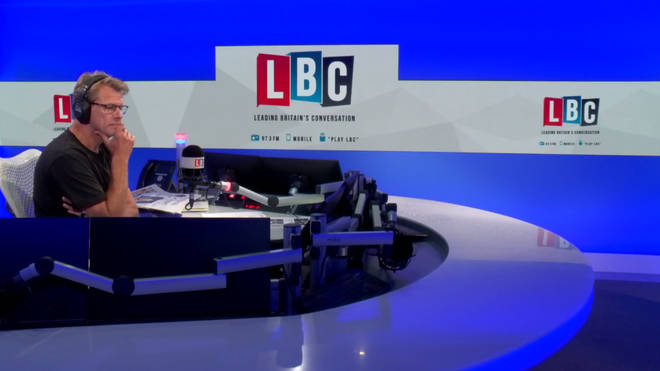 His comments come as a report finds one in three officers in England and Wales have been axed in the last three years, as violent crime has surged.
An investigation by the Sunday Times found that more than 7,000 neighbourhood officers had either been reassigned to other duties or left the force completely since March 2015.