Andrew Marr: After Starmer's conference speech, it's no longer possible to question what Labour stand for
10 October 2023, 18:14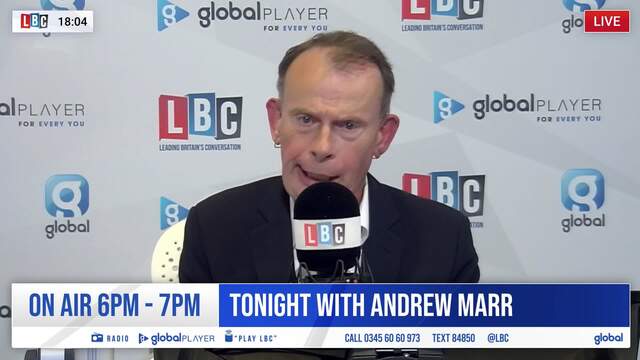 Andrew Marr: Keir Starmer stands for working people
It is no longer possible to question what Keir Starmer's Labour Party stands for. It stands for working people, Andrew Marr has said.
Speaking after the Labour leader vowed to deliver a 'decade of national renewal' if his party is elected into government, Andrew said: "Of course, words are easy – actually making a big political speech isn't easy, particularly when a yelling loon protester, spraying sticky glitter hurls himself at you.
"But you know what I mean, making speeches is a lot easier than actually putting ideas into practice. But after Keir Starmer's speech today I don't think it's possible to keep saying we don't know what Labour stands for.
"The two-word phrase he used more than any other - I guess up to 100 times - speaking through one standing ovation after another was simply, working people."
Watch Tonight with Andrew Marr exclusively on Global Player every Monday to Thursday from 6pm to 7pm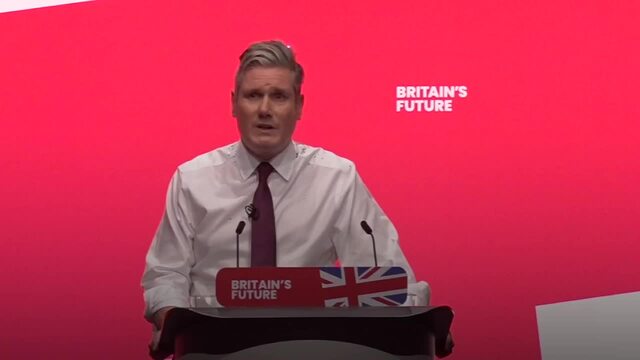 Sir Keir Starmer says voters in 'survival mode' over cost-of-living crisis
"This was a speech about empowerment and a 10-year plan for rebuilding the country. This afternoon we found out more about what that might mean - new towns that are actually pleasant places to live, fresh housing everywhere, new rights for working people, new colleges, a new National Wealth Fund.
"Now there are plenty of questions still unanswered, lots of detail to be filled in – above all how it's all going to be paid for and whether the Labour leadership has changed its attitude to borrowing for investment .
"Starmer said today, yes to investment, 'we must get on and do it'."
You can also listen to the podcast Tonight with Andrew Marr only on Global Player.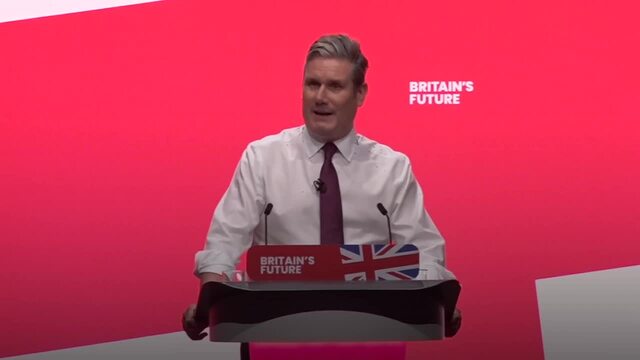 Sir Keir Starmer contrasts Tories' time in office with New Labour and warns 'things can only get worse'
The presenter continued: "I have to say that this evening, even this jug eared, dandruffed, knackered old ruin of a cynical hack is feeling something I haven't really felt for quite a long time, a prickle of optimism and hope.
"If you want to know what it feels like, it's roughly the sensation of wallowing a couple of pints of live eels, but in a good way."