Tonight with Andrew Marr 30/03 | Watch again
30 March 2023, 21:09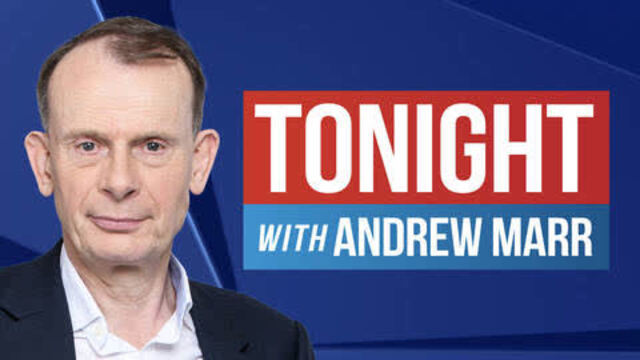 Tonight With Andrew Marr 30th March
You can watch Thursday's Tonight with Andrew Marr in full here.
Andrew Marr was joined by:
Jens Stoltenberg - NATO Secretary General.
Andrew Neil - Broadcaster, Chairman of the Spectator and Former Editor of the Sunday Times (1983-94).
Steve Reed - Shadow Justice Secretary and Labour MP for Croydon South.
Gillian Tett - Chair of the Financial Times Editorial Board and author of 'Anthro-Vision: How Anthropology Can Explain Business and Life'.
Daniel Robinson - Former Elite RAF Fighter Pilot and Founder of 'Red 6', a technology firm using augmented reality to train fighter pilots.
Tony Diver - Acting Political Editor at the Sunday Telegraph.
Harry Cole - Political Edtior of The Sun.
Ash Sarkar - Contributing Editor to Novara Media.
Watch Tonight with Andrew Marr exclusively on Global Player every Monday to Thursday from 6pm to 7pm https://www.globalplayer.com/live/lbc/uk/