Cladding Fail: We've Ignored 'Lessons Of The Past' Says Expert
25 June 2017, 10:56 | Updated: 25 June 2017, 16:43
A fire safety expert claims the knowledge we gained from the Great Fire of London has "disappeared".
The government has said cladding on 34 tower blocks in 17 council areas in England has failed fire safety tests.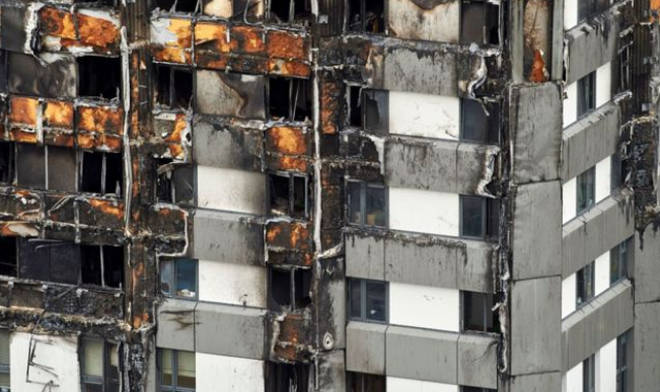 Fire Safety Expert Arnold Tarling who is a Chartered Surveyor and member of the Association of Specialist Fire Protection told Andrew Pierce we are not more advanced than hundreds of years ago in fire safety.
"We are going backwards," he said.