Cross Question with Ben Kentish 23/05 | Watch Again
23 May 2023, 21:40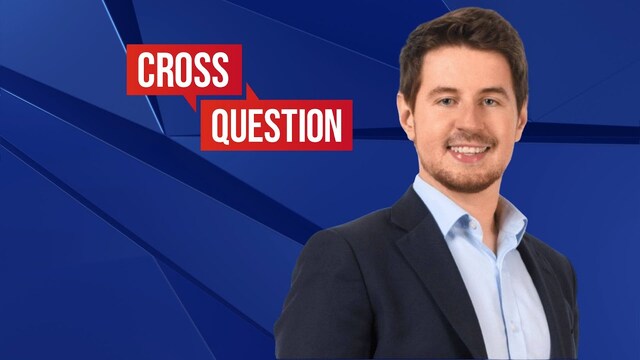 Cross Question with Ben Kentish 23/05 | Watch Again
You can watch Tuesday's Cross Question in full again here.
Ben Kentish was joined by:
Wendy Chamberlain - Liberal Democrat MP for North East Fife - who is the party's Chief Whip
Alex Burghart - Cabinet Office Minister & Conservative MP for Brentwood and Ongar
Afua Hagan - Broadcaster
Rachel Johnson - LBC presenter & journalist
Cross Question with Iain Dale is live every Monday, Tuesday and Wednesday from 8pm. You can watch on YouTube and Global Player.