Beverley Turner Says We Need To Stop Being Squeamish About Childbirth
3 March 2018, 17:57 | Updated: 4 March 2018, 05:25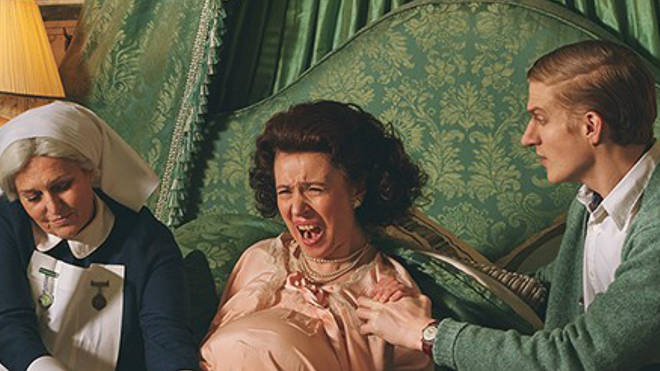 Beverley Turner says society needs to be less squeamish about pregnancy and childbirth.
It's as fine-art photographer Natalie Lennard has published a collection of photos entitled "Birth Undisturbed".
The graphic images show the reality of childbirth through history.
One of the more controversial images re-enacts the Queen giving birth to Prince Edward at Buckingham Palace in 1964.
Beverly says the images shouldn't be controversial, and should be encouraged to show the reality of pregnancy.