Midwife In Tears Over Being Banned From Her Daughter's Birth
6 February 2017, 14:55 | Updated: 6 February 2017, 17:27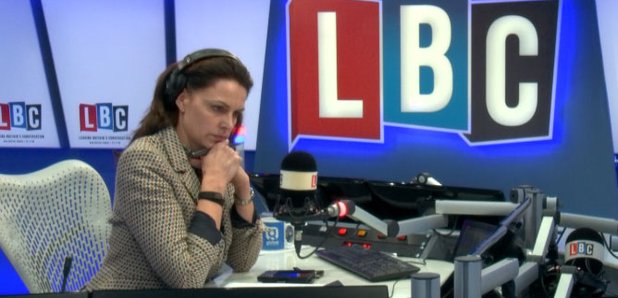 A midwife broke down in tears live on LBC as she told of how she was banned from being with her daughter when she gives birth because of bizarre rules about independent midwives.
Virginia Howes called Beverley Turner on her LBC show to reveal how unfair the rules around midwives are.
This is after the Nursing and Midwifery Council announced that it had decided that the indemnity scheme used by some independent midwives was inappropriate.
And Ms Howes revealed that the row means she's not even allowed to attend the birth of her grand-daughter.
Listen to the emotional call above.