A Paramedic's Damning Account Of Yesterday's Shift in Central London
8 October 2017, 08:52 | Updated: 8 October 2017, 08:55
"I can guarantee you the resources that should've gone to that call were stuck in hospital somewhere."
Yesterday 11 people were injured when a car ploughed into crowds outside the National History Museum in London.
Police have confirmed they are treating the incident as a road traffic accident and is not terror related.
However the crash combined with the museum's location as a popular tourist destination triggered an increased response from emergency services. Armed police were deployed and the London Ambulance also had a heavy presence as the scene.
Bev Turner asked first responders to call in and discuss how they were coping with increased demand and public service cuts.
George from Cambridge is a paramedic and was on working in a fast response car in central London yesterday when the Natural History Museum call came in.
He didn't attend the scene but spoke candidly about the strain it placed on the rest of the ambulance service.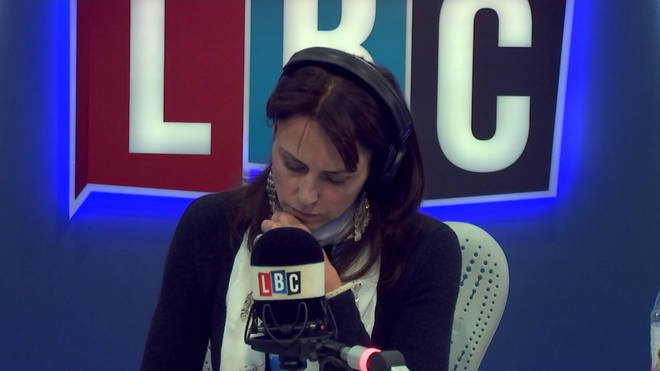 He said: "Obviously it becomes very difficult to try and get an ambulance to come to whatever job you're dealing with because resources are being called into that area.
"It's difficult because ambulances are getting snarled up within A&E departments.
"I'm not massive into politics but it's so difficult with the closures we've had recently. We find ourselves standing around in corridors waiting to hand over patients to hospital staff.
"They haven't got any beds themselves to put people on. You've got an A&E department that's full of patients and five or six ambulances turn up and the departments already full.
"Yesterday for example I was working in the fast response car. There was no ambulance to send to me so I had to convey the patient in the car to the hospital.
"On arriving at the hospital I found myself in a queue of about five other ambulances. I had to wait two hours to handover the patient to the staff.
"Even then after two hours another member of the ambulance service said I'll take your patient so you can get back out on the road.
"I don't know the full details of the resources that were sent to the call but I can guarantee you the resources that should've gone to that call were stuck in hospital somewhere, no able to get to the call standing in corridors."
Watch the full interview above.