Clive Bull Tears Apart Tory MP's Defence Of UK Prisons
21 August 2018, 10:09 | Updated: 21 August 2018, 11:14
Clive Bull wasn't impressed by this Tory MP's defence of the state of UK prisons.
A Tory MP said that the idea that problems at Birmingham Prison were to do with privatisation was a "red herring".
Bob Neill pointed that G4S, the private company that ran Birmingham, also operate a prison in Wolverhampton which gets "exceptional reports".
But Clive Bull wasn't impressed when he drew a link to failing public sector prisons.
Mr Neill said: "We've had an appalling report in relation to Liverpool Prison, in relation to Wormwood Scrubs, in relation to Nottingham and Exeter, and they are all run by the public sector.
"There's good and bad in both."
The LBC presenter said: "It's not much of a defence really, is it, saying that the ones we run are pretty terrible as well."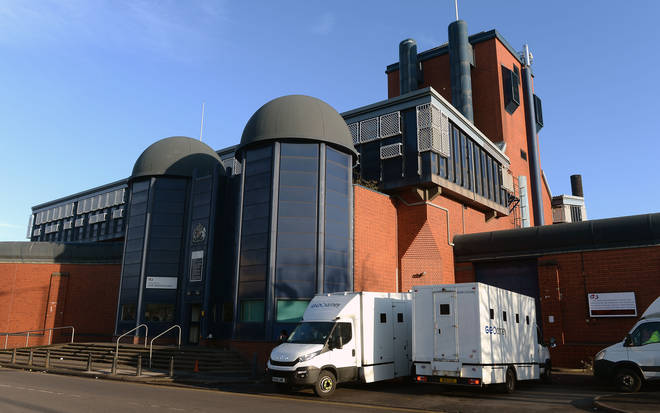 The Ministry of Justice has stepped in to take over the running of HMP Birmingham after officials decided the private contractor G4S could not cope with the out-of-control prison.
In a letter to David Gauke, the justice secretary, Chief Inspector of Prisons Peter Clarke noted that many staff felt fearful and unsafe after a number of violent incidents, including an arson attack that destroyed nine vehicles in the car park.
He wrote: "It was often difficult to find officers, although we did find some asleep during prisoner lock-up periods.
"On more than one occasion we found groups of staff who had locked themselves in their own offices.
"We were told this was to prevent them, when busy, from being distracted by prisoners - an explanation that was neither plausible nor acceptable."