LISTEN: Councillor Tells Clive Bull EU Treason Petition "Isn't Bonkers"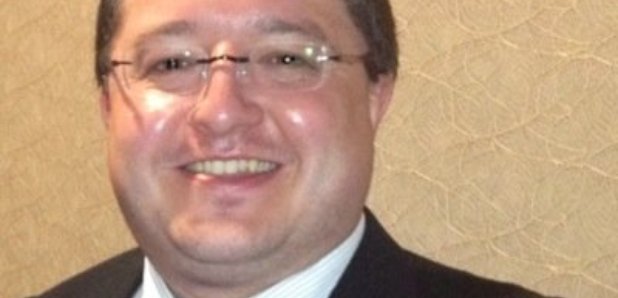 The Conservative councillor behind the petition to criminalise support of the EU after the UK leaves explains why he did it.
Christian Holliday, a member of Guildford council, attracted outrage, ridicule and some support today when he launched an official petition to 'Amend the Treason Felony Act to make supporting UK membership of the EU a crime.' Mr Holliday told LBC's Clive Bull that he launched it in order to "put down a marker."
"The point is putting down a marker that we as a country have made our decision and you better get in line and accept it, because it is not acceptable for people from any political party to now be actively working to undo the democratic will of the British people."
Since launching the petition this morning Mr Holliday has been suspended by the Guildford council Conservative group, a decision he accepts on technical grounds for using his title of 'councillor' on the petition.
"Just for the record this is my own petition. It is not representative of all councillors, or necessarily any councillors, on Guildford borough council. It's entirely of my own devising."
In spite of the backlash the petition received on social media, Mr Holliday is confident that it will succeed in its preliminary goal of gaining 10,000 signatures, which would require the government to respond.
"It's adding quite a few hundred new signatories every hour now, and I'm reasonably confident it will reach the 10,000 threshold for the government to make a formal response to it.
"So I don't think it's a bonkers idea. There's obviously thousands of people out there who share the same ideas I do."